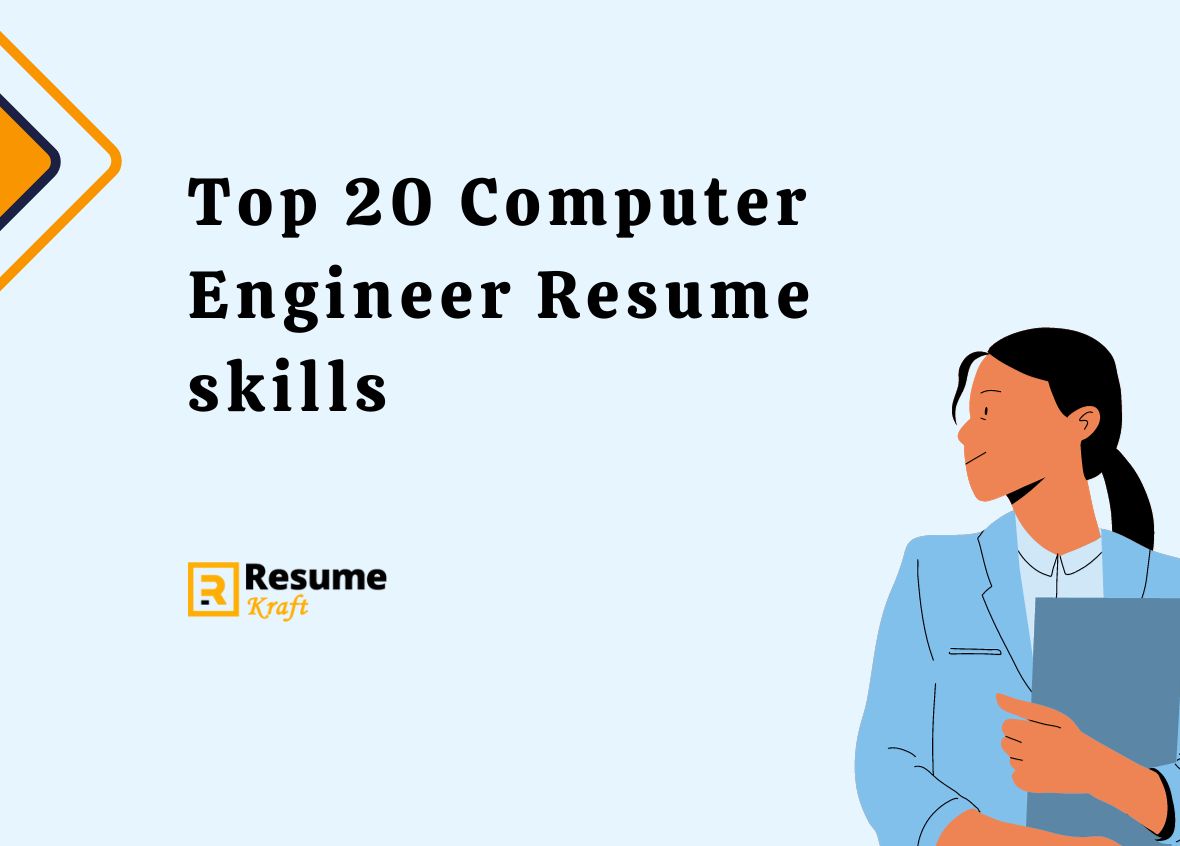 A computer engineer is someone who designs, builds, and maintains computer systems. Computer engineers typically work in teams and are responsible for the overall operation of a computer system. They may also be involved in the development of new computer hardware or software. Computer engineers typically have a bachelor's degree in computer engineering or a related field.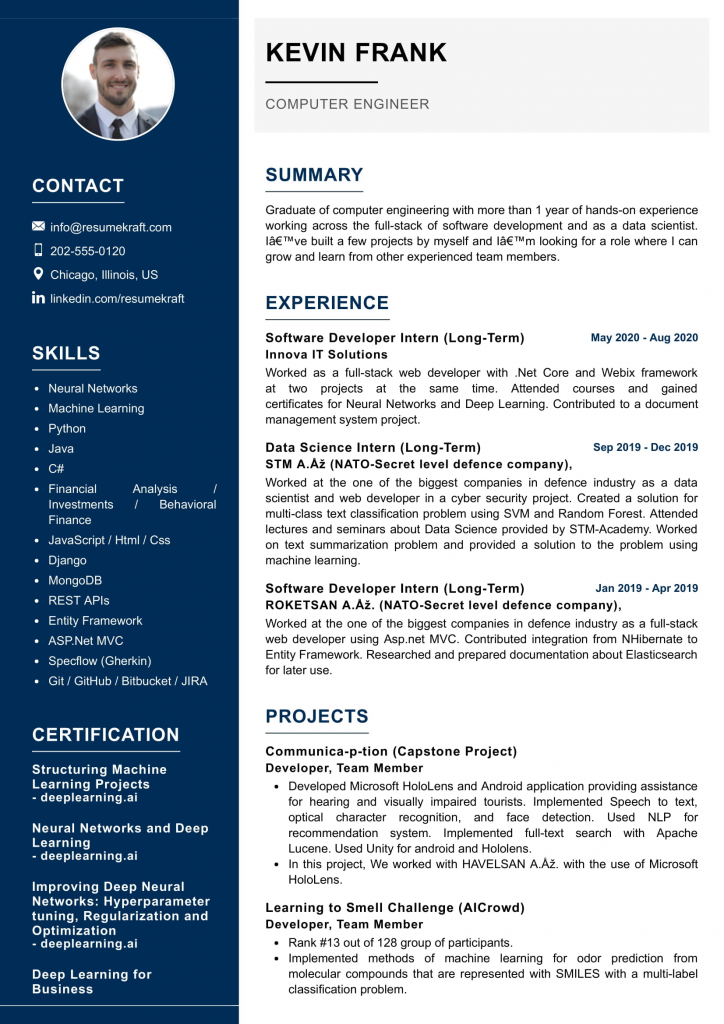 Computer Engineer Roles & Responsibilities:
Designing computer hardware and systems
Developing new computer software and applications
Maintaining and troubleshooting existing computer systems
Coordinating the work of computer programmers and other engineers
collaborating with other engineers and professionals to create new technologies
How to list Computer Engineer Skills on resume
The best way to list your computer engineering skills on your resume would be to include a section on your skills, highlighting your strengths in designing, developing, troubleshooting and maintaining computer systems. In this section, you can also list any relevant software or programming languages that you are familiar with. Be sure to tailor your resume to each job you apply for, highlighting the skills and experience that are most relevant to the position.
Top 20 Computer Engineer Resume Skills:
Designing computer hardware and systems
Developing new computer software and applications
Maintaining and troubleshooting existing computer systems
Coordinating the work of computer programmers and other engineers
Collaborating with other engineers and professionals to create new technologies
Strong analytical and problem-solving skills
Ability to think creatively
Familiarity with various computer languages
Strong understanding of computer hardware and systems
Excellent communication and interpersonal skills
Detail-oriented and able to work well under pressure
Ability to work independently or in a team
Strong time-management skills
Project management skills
Organizational skills
Research skills
Critical thinking skills
Problem-solving skills
analytical skills
mathematical skills
Jobs That Demand Computer Engineer Skills:
Computer Hardware Engineer
Computer Systems Engineer
Software Engineer
Network Engineer
Security Engineer
Database Administrator
Systems Administrator
Web Developer
Information Technology Consultant