The account representative is the person who is responsible for managing the account and ensuring that the account is in good standing. They are also responsible for keeping the account holder informed of any changes or updates to the account. A good account representative will be able to answer any questions that the account holder may have and will be able to provide guidance on how to best use the account. An account representative typically works for a bank, credit card company, or other financial institution. They may also work for a company that provides account management services to businesses.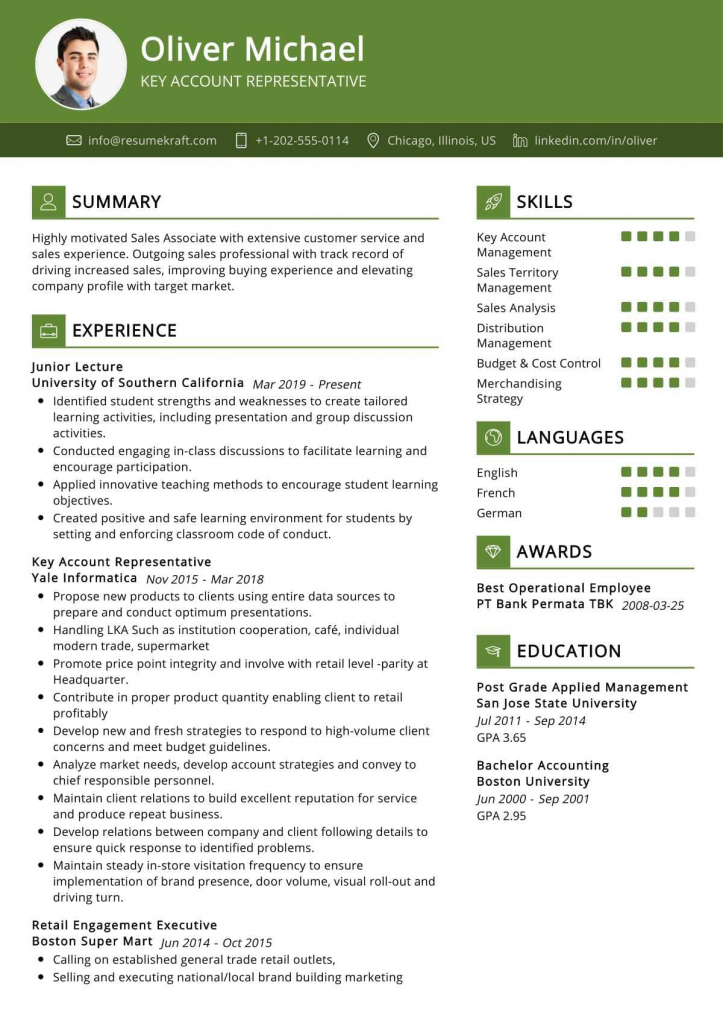 How to list Account Representative Skills on resume:
The skills section of your resume is where you will list the account representative skills that are most relevant to the job you are applying for. Be sure to include both hard skills and soft skills in this section. A good way to organize this section is to use a bullet point list.
Some examples of account representative skills that you may want to list on your resume include:
Strong communication skills
Excellent customer service skills
Ability to build relationships
Strong organizational skills
Ability to multitask
Strong attention to detail
Knowledge of banking and financial products
Familiarity with account management software
Top 20 Account Representative for Resume Skills:
Communication
Customer service
Building relationships
Organizational skills
Multi-tasking
Attention to detail
Banking and financial product knowledge
Account management software
Sales
Marketing
Project management
Event planning
Time management
Budgeting
Research
Analysis
Reporting
Data entry
Spreadsheets
Presentations
Jobs That Demand Account Representative Skills:
Administrative Assistant
Business Analyst
Business Development Manager
Business Manager
Customer Service Representative
Event Planner
Executive Assistant
Human Resources Manager
Office Manager
Operations Manager
Project Manager
Recruiter
Sales Manager
Sales Representative
Social Media Manager
Technical Support Representative
Training Manager
Virtual Assistant