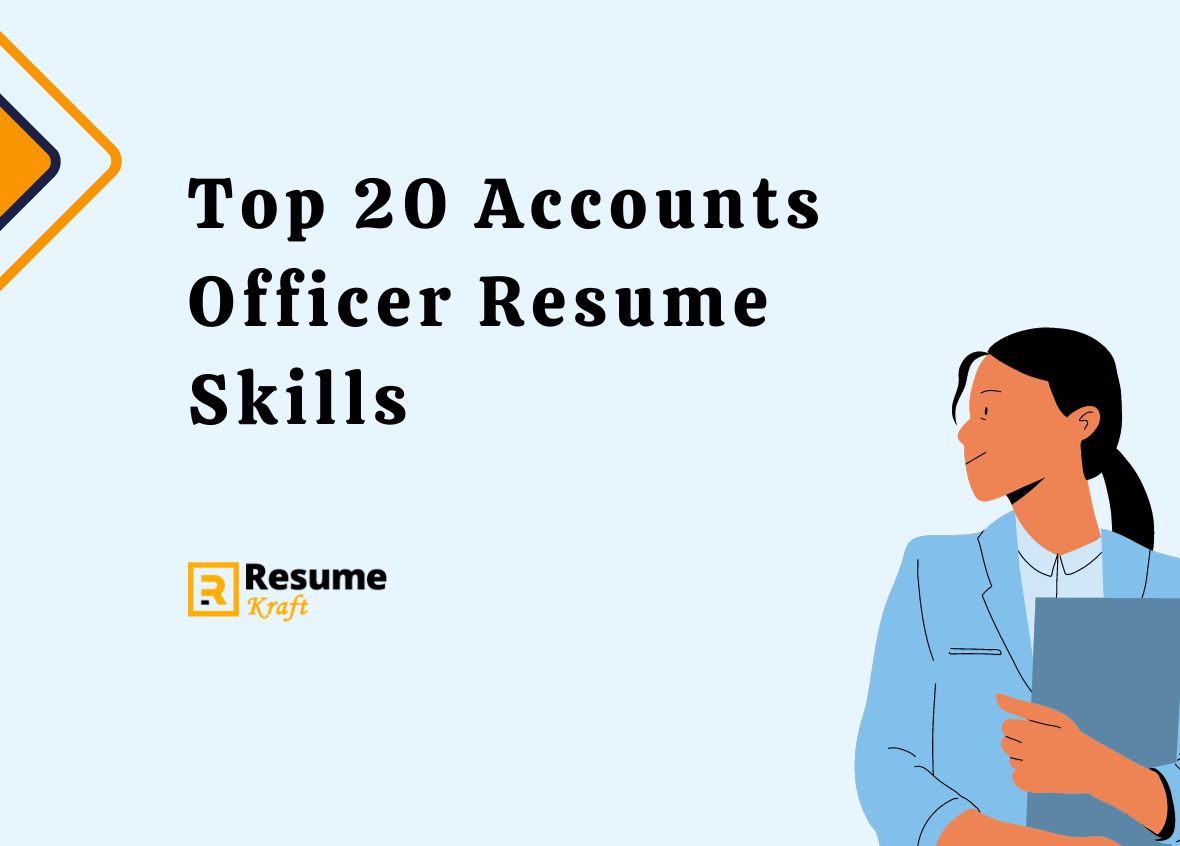 An accounts officer is responsible for a company's financial records. They make sure that all money coming in and going out is properly documented and that taxes are paid on time. Accounts officers also produce financial reports and help to develop budgets.
In small companies, an accounts officer may wear many hats and be responsible for a wide range of financial tasks. In larger organizations, there may be several accounts officers, each with their own area of responsibility.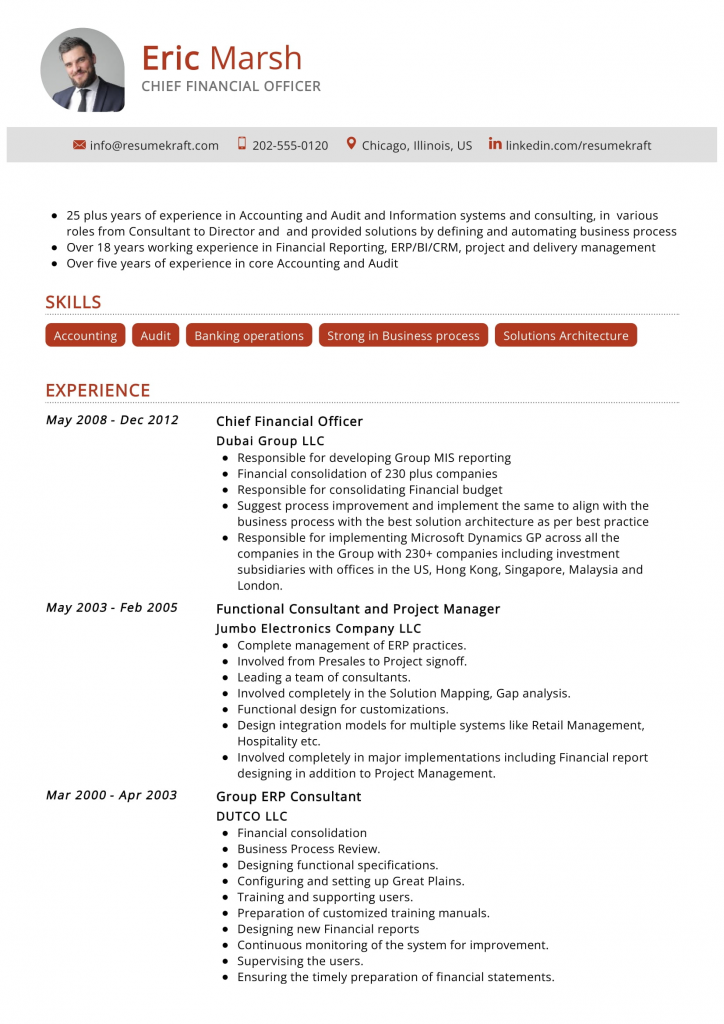 The specific duties of an accounts officer can vary depending on the size and type of organization, but typically include:
Overseeing the work of junior accounting staff
Maintaining financial records
Reconciling bank statements
Processing invoices
Preparing financial reports
Payroll
Tax compliance
Budgeting
Cash flow management
How to list Accounts Officer Skills on resume:
When listing your accounts officer skills on your resume, include both hard and soft skills. Hard skills are specific, measurable abilities, such as math skills or computer literacy. Soft skills are personal attributes that can help you succeed in any job, such as problem-solving or teamwork.
To make your skills section more effective, include a mix of both hard and soft skills. For each skill, include an example of how you have used it in your previous work experience. This will help recruiters understand the level of your abilities and give them a better idea of whether you are a good fit for the job.
Top 20 Accounts Officer Resume Skills:
Some examples of how to list accounts officer skills on a resume:
Hard Skills:
Financial analysis
Financial reporting
Budgeting
Forecasting
Financial modeling
Excel
Access
SQL
Tableau
QuickBooks
Maintaining financial records
Reconciling bank statements
Processing invoices
Preparing financial reports
Payroll
Tax compliance
Budgeting
Cash flow management
Soft Skills:
Organization
Attention to detail
Communication
Interpersonal skills
teamwork
Problem-solving
multitasking
Flexibility
Stress management
Creativity
Commercial awareness
Analytical skills
Numerical skills
Accuracy
Financial awareness
Confidentiality
Thoroughness
Jobs That Demand Accounts Officer Skills:
There is a wide range of jobs that require the skills of an accounts officer. Here are some examples of positions that may be a good fit for someone with accounts officer skills:
Bookkeeper
Accountant
Tax preparer
Financial analyst
Business manager
Financial planner
Loan officer
Investment banker
Real estate agent
Insurance agent
Financial manager