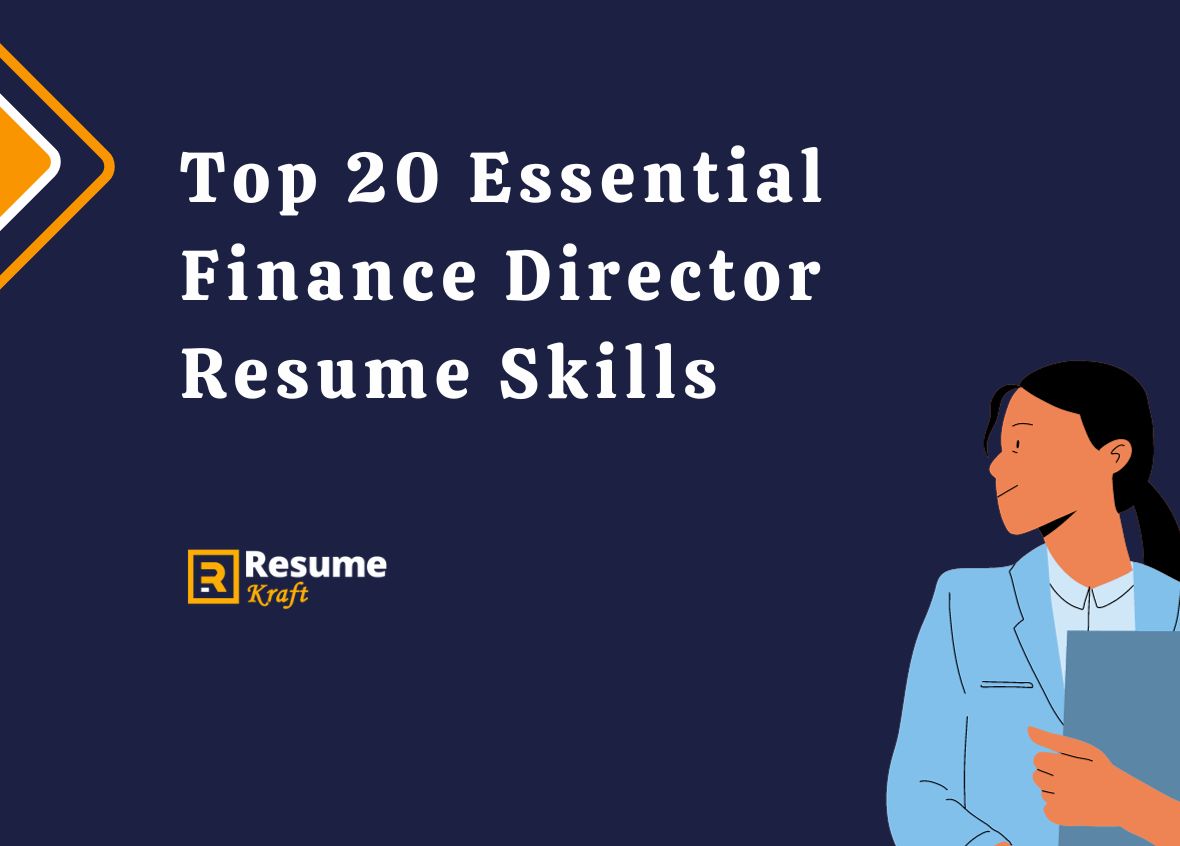 A finance director is a senior executive who is responsible for the financial health of an organization. They produce financial reports, develop financial plans, and oversee the financial operations of the organization. Finance directors also work with senior management to develop strategies for long-term financial growth.
Finance directors typically have a background in accounting or finance, and many hold advanced degrees in business administration or economics.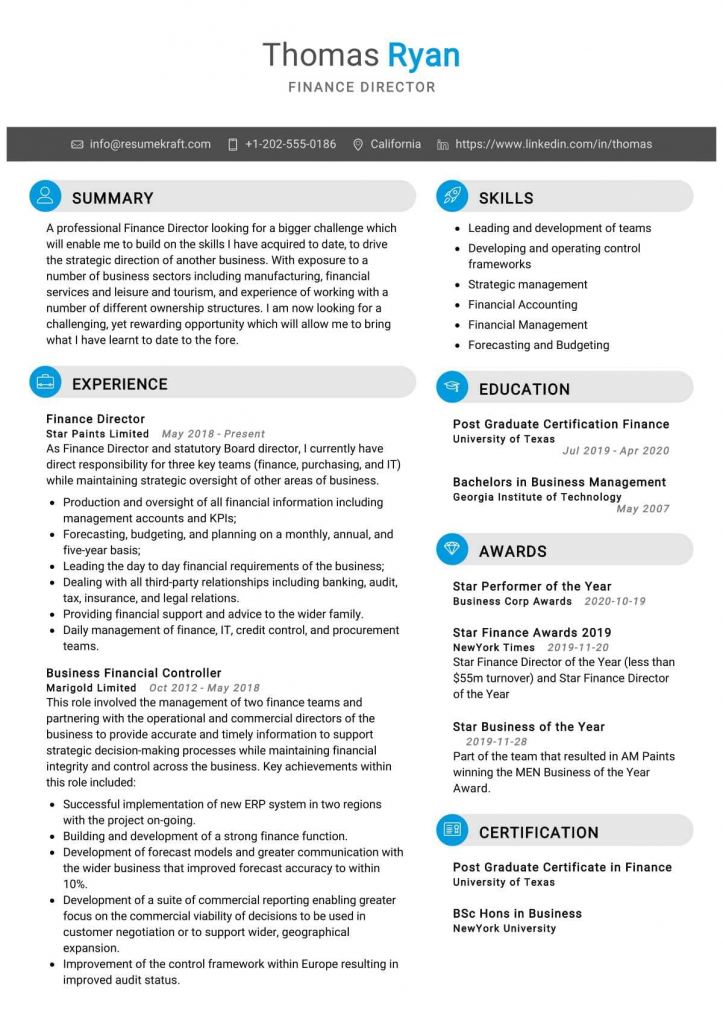 How to list Finance Director Skills on resume:
Listing a professional skills on your resume is a good way to show the employer your abilities and strengths in the job. Below are some tips on how to list finance director skills on your resume:
First, identify the types of skills that are relevant to the position of finance director. These might include financial analysis, budgeting, forecasting, and financial reporting.
Next, think about how you have developed these skills. For example, have you taken courses or received training in financial management? Do you have experience working in a finance or accounting role?
Finally, list the specific skills that you have acquired. For example, you might list "Advanced financial analysis skills" or "Expertise in developing budgets and forecasting."
Top 20 Finance Director Resume Skills:
Financial analysis
Budgeting
Forecasting
Financial reporting
Financial planning
Strategic planning
Risk management
Investment analysis
Portfolio management
Financial modeling
Valuation
Corporate finance
Capital markets
Mergers and acquisitions
Private equity
Venture capital
Hedge funds
Asset management
Wealth management
Taxation
Jobs That Demand Finance Director Skills:
The skills that are most important for finance directors vary depending on the specific job. However, there are some skills that are essential for all finance directors. These include financial analysis, budgeting, forecasting, financial reporting, and financial planning.