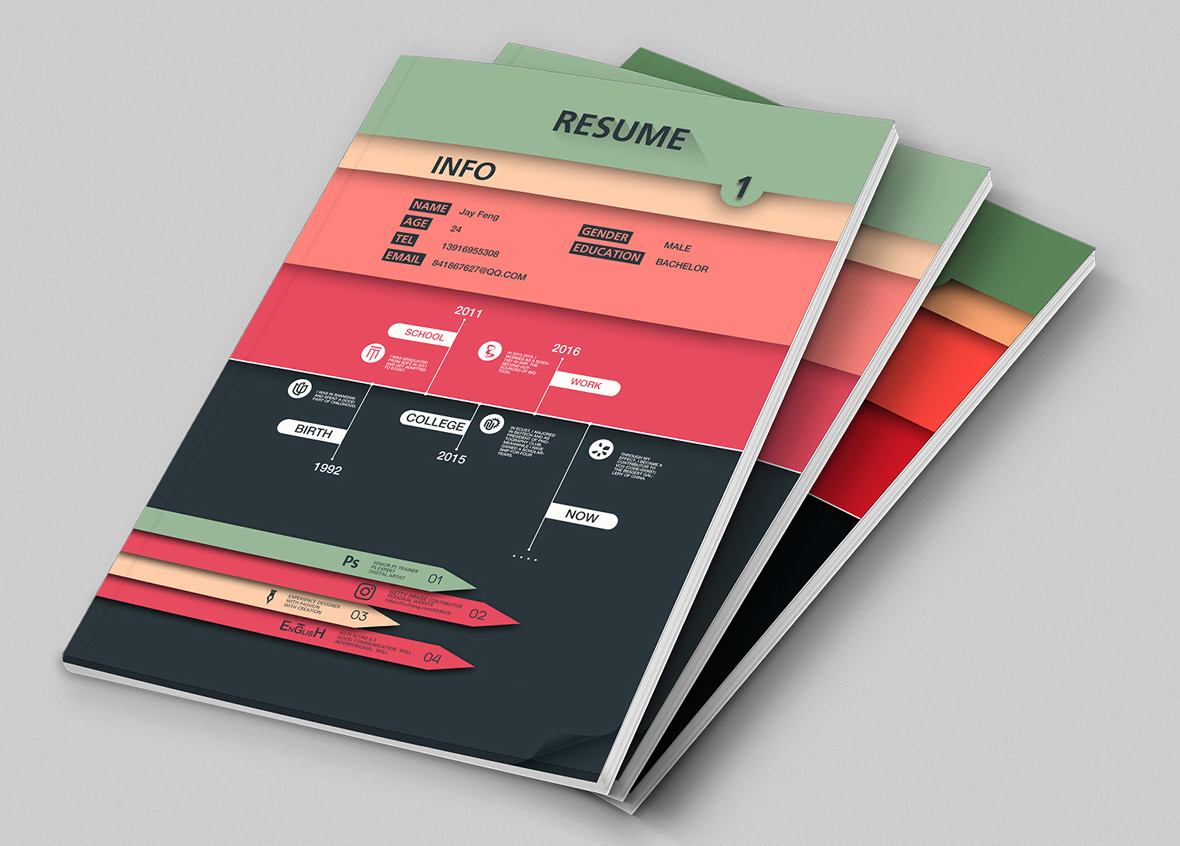 Here's a secret for you: job hunting is hard and it can create a lot of stress even when you are doing it the "right" way. Yes, there is such a thing as going about job searching the "wrong" way, so use this guide to help you achieve all of the targets you're aiming for. You may even find that it wins you your dream profession and you can find it with half the stress that you would have had by searching on your own.
A guide to job searching
Here are the most important details to know about jog hunting, resume writing, interviewing and beyond to help you earn that dream job you've been waiting for.
Update all of your social media platforms: Before you start applying or even looking, take the time to properly update your social media platforms, especially those that you are looking to include in your professional applications. Make sure all of your information is up to date and you've taken the time to clean up your profiles.
Build a resume: The next step is to carefully create a resume — in the format that best works for you — and make sure it's ready to go when you start applying. You can do it yourself manually, but the best way to make use of your time and energy is to use a resume builder such as ResumeKraft.com. This designed to be a "plug and play" option that will help you get that professional aesthetic that you're looking for in your resume, with none of the stress of having to build it yourself.
Create your professional resume for free using our resume builder!
Learn how to write a killer cover letter: Once your resume is done, you'll want to focus your attention on creating a killer cover letter. These cover letters should be focused on the application itself, so don't be surprised if you have to create a new one from scratch each and every time. This is not a bad thing. In fact, it's a good thing and the recruiter will notice it (in a good way).
Put together a portfolio of work (if applicable): If you are applying for jobs that are focused on portfolios and samples, you'll want to pull together the right pieces to create the strongest possible portfolio you can. These samples can be switched out for new ones as needed. The portfolio should also be put online, even if it's just privately, so that recruiters can easily access it with a link.
Have references at the ready: While resumes don't traditionally include references any more, you should make sure that you've got a diverse list of people available and willing to be references should you be asked for it later in the job application process. Make sure all contact information is current.
Get browsing online: Now you're officially ready to start job hunting. While looking in the papers and in-store windows is still practical, you will want to sign up for online job boards and make sure that you are getting all listings near you that are within your industry or field of experience.
The job application process
Here are some tips and details to keep in mind when it comes to the job application process itself to help make it as fruitful as possible, no matter where you're applying.
Submit per the application specifications: If an ad asks you to apply through an online job application, don't bring in a package in person. Likewise, if they ask to you to apply via email, don't show up in person. Or vice versa. If they ask for a section on job skills, make sure you include it. If they ask specifically for no cover letter, don't include one. Follow the specifications in method of application as well as sending any and all requested documents. It seems obvious, but you'd be surprised how many people still ignore this.
Take the interview(s) seriously: Whether it's a phone-based interview, a video interview or an in-person interview, all of them should be taken seriously. Dress the part, do your research and make sure that you have a copy of your application, resume and portfolio with you so that you can communicate with them about your application itself if they have questions or concerns.
Send a follow-up email: After any and all interviews (regardless of how you feel they went), make sure to send a follow-up email thanking the recruiter for their time and consideration. Ir goes a long way to distinguishing yourself as a professional and it can be a huge plus when they are considering several neck-to-neck applicants.
The hiring process
There are also a few details you'll want to consider when you are in the hiring process and you are looking at the potential in front of you.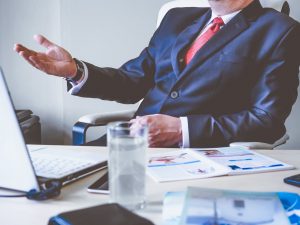 Know your worth: When you are in the negotiation process, make sure you understand what you're worth. You can use salary calculators online to help you use your data (experience, education, level of expertise, location, etc) to give you an idea of what your annual salary is and then use that as a bargaining chip if the recruiters are low-balling you.
Consider your options: If you've got a couple of companies that are trying to hire you, don't go with the one that offers you the most perks or the best salary. Take a moment to consider all of your options so that you can make a true, informed decision on what job is going to be the most satisfying long-term.
Conclusion
The process of job hunting, applying for, interviewing at and securing the position itself can take a lot of work and time, but when you have the right guide to help you, it doesn't need to feel like a totally insurmountable task. There are many people in the same boat as you that are all looking for work. Use these tips and tools to help you climb ahead of the competition and win yourself the job that you deserve the right way.