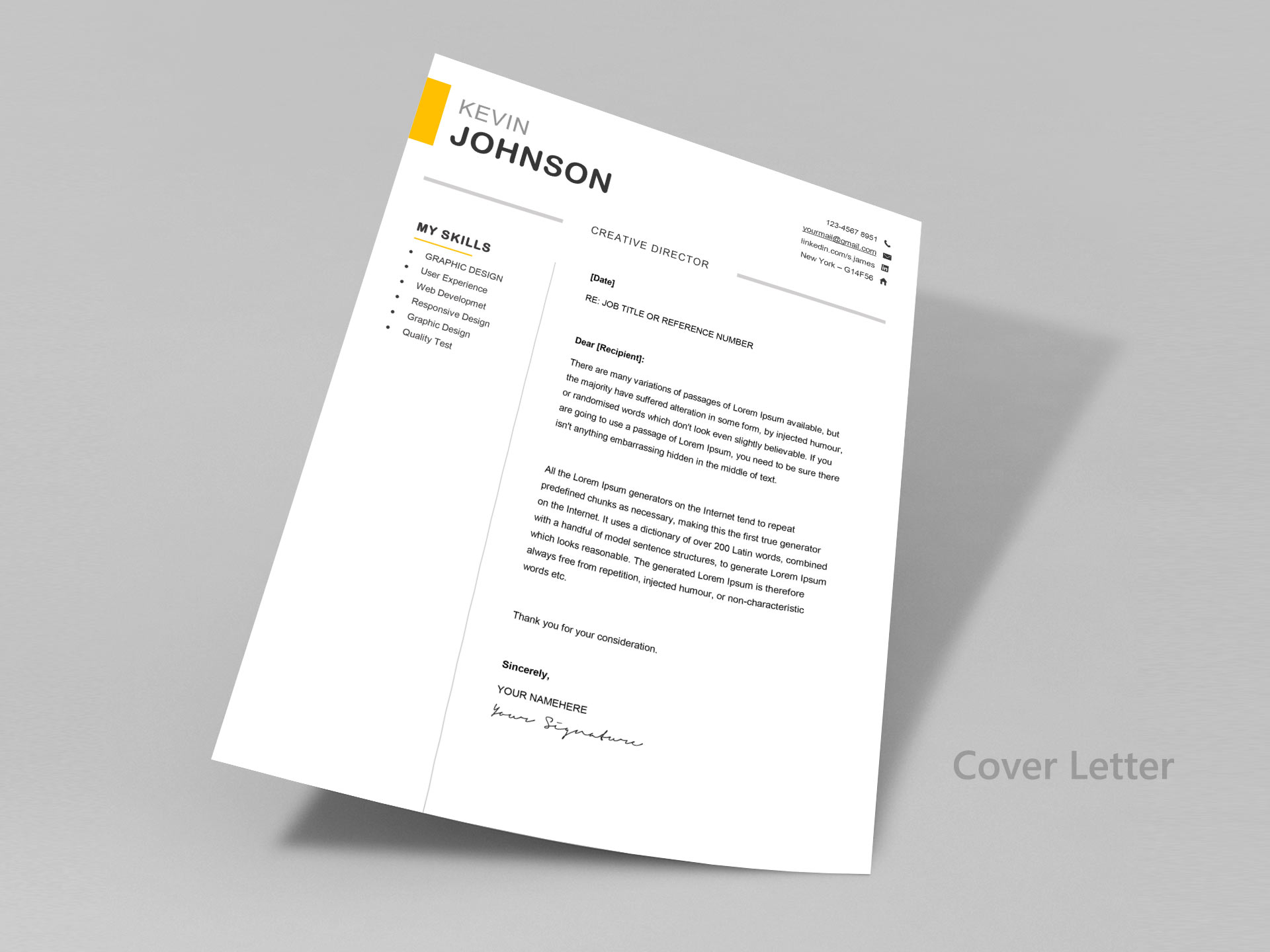 Your cover letter is often the only thing that recruiters read during the first round. It's not because they don't care, it's because they have to decide whether you make it through to the resume reading stage or not. As such, you'll want to put some time and effort into your letter cover and make sure that you are going about it the right way. Here are some steps to use to help you, and some general tips to help you make it pop out (in a good way) against the competition.
10 Easy Steps to Write a Cover Letter:
There are some general steps that will help you make sure that you've thought about, and planned, each stage of the cover letter itself.
Use a template: There is nothing wrong with using a template to help you out. There are all sorts of options out there that will help you get justifications, paragraphing, font and more right without you having to mess around with the formatting yourself.
Find examples: Also take the time to read through a bunch of cover letter examples before you start with yours. It'll help you learn some of the general tone and language to use and it'll make your cover left draft that much easier.
Get the header right: When it comes to actually start your cover letter, the first thing to think about is the header. This has your contact information as well as that of the company you are applying for. Make sure there are no typos or errors in either section. Recruiters will scan it.
Use a personalized introduction: Make sure you take the time to figure out the recruiter's name. It shows that you are really interested in the job opportunity and that you are applying for. It also means that you've taken the time to get to know the company, the staff, and other information online, In short: it shows you're interested.
Create an engaging first paragraph: The first paragraph — particularly the first sentence — is what is going to pull them into the rest of the cover letter. The paragraph should highlight your successes in similar positions before. It should also show them that you've been just waiting for those job opportunities to open up so that you can slot yourself in.
Explain why you're a fit for the job: Explain relevant past experience in a job position and give them quantifiable results that will show them just how good you are. Keep it sort of bragging, but don't be afraid to use those real numbers and statistics.
Express how excited you are to work for them — professionally: While keeping your tone professional, make it clear that you're a genuine fan of the company and you can't wait to work with them. Explain what you like about the company and about how you are looking for that in your job search.
Close strong by showing how you add value: Finish it by reminding them how you can bring your skills and passion to the position. This should be re-iterating your points above, essentially, and bringing them to a final close with a "let me help you" kind of approach.
Use the proper ending salutations: Go with a formal but not-stilted ending salutation to the letter. For example "Thank you for your consideration" or "Best regards".
Make use of a postscript for a little extra tidbit: While PS doesn't look professional, it's a great trick to add a little bit of "hush-hush" detail that they don't want to miss (special skills or a particularly impressive statistic). It also will draw their eye, so make it worth their time to read!
This will help make the cover letter for a resume as strong as possible. All of these factors will work together to form a great introduction so that they can't wait to read your resume.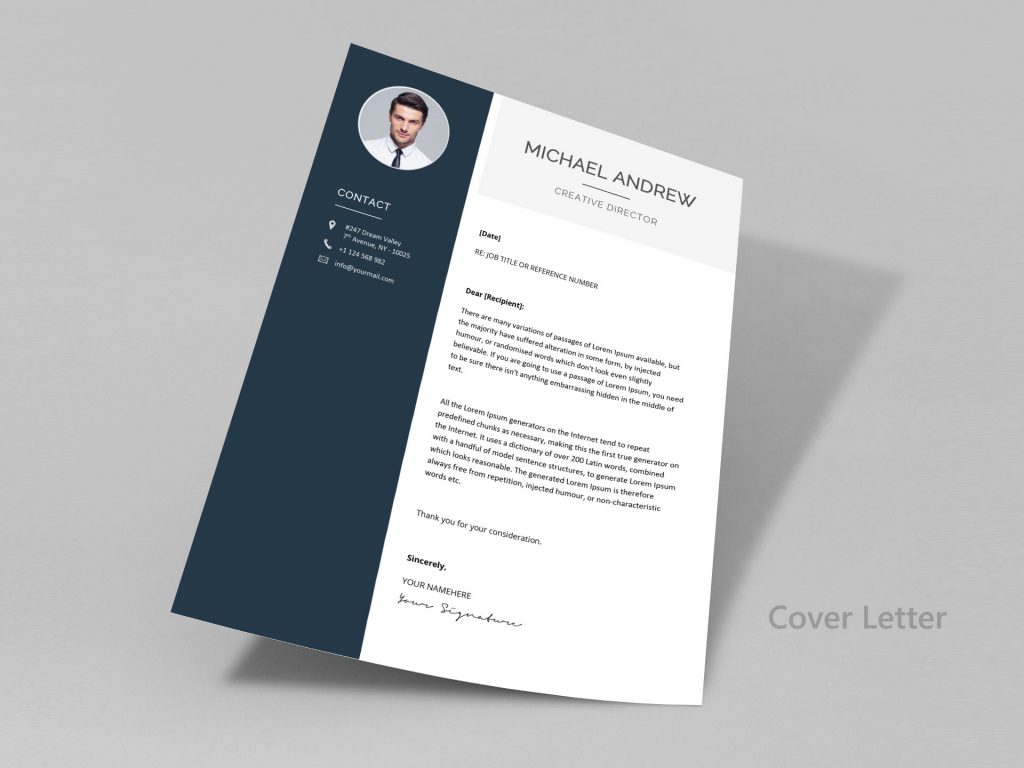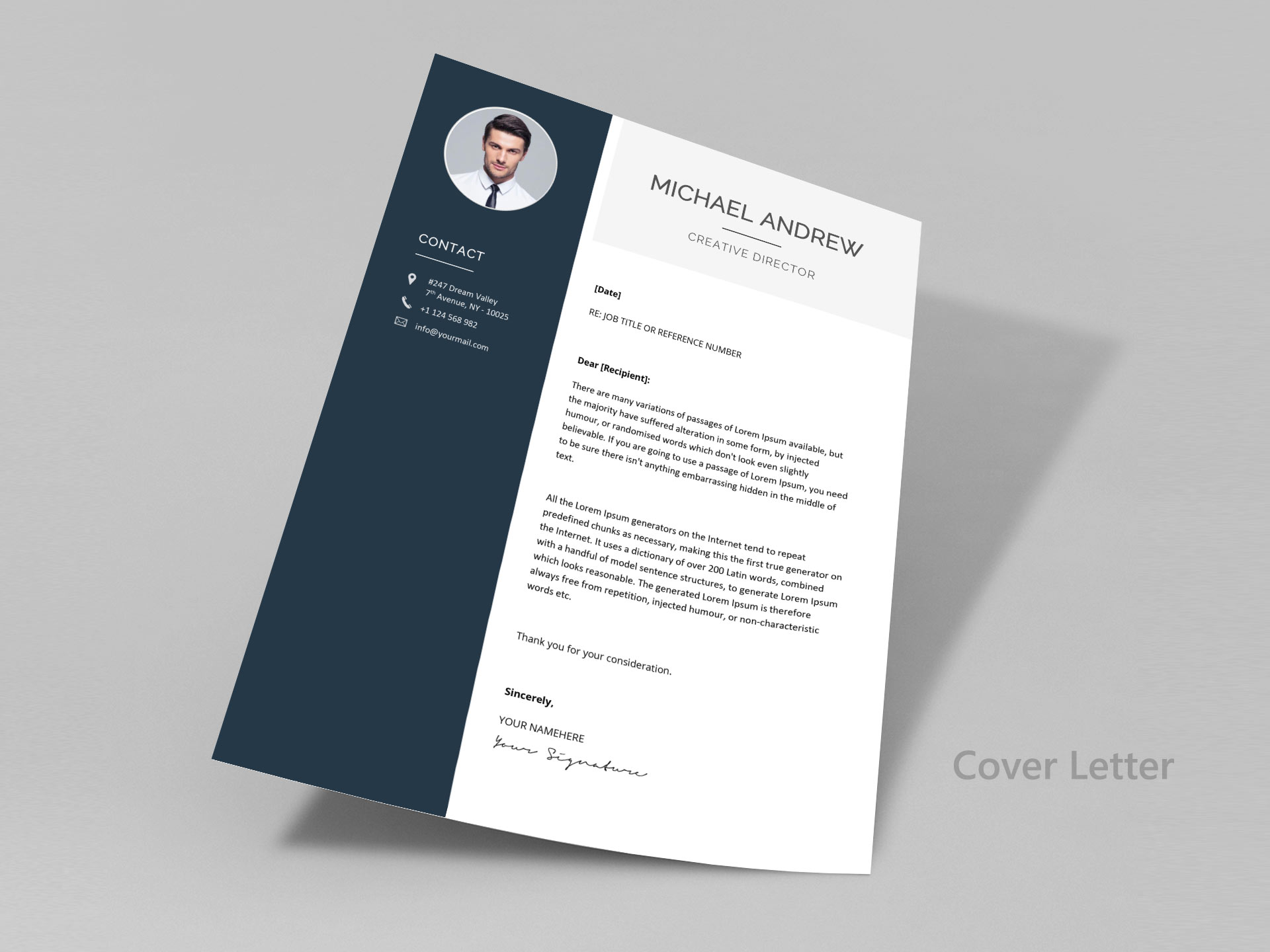 Tips for making your cover letter pop:
For a little extra detail to help make all of those sections even better, here are some reminders.
Focus on strengths and not what you're missing: A lot of us want to apologize for the things we're missing. We'll say "Even though I only have 2 years of experience…" and it's a drawback. You can still say the same thing, but you should frame it differently. "In the past two years, I have…" for example.
Don't be too formal: We all want to be professional, especially when the writer covers letters for a big job, but don't come across as stilted. Omit the "thus" and "therefore". Use professional language, but keep it approachable too — just like you would in an interview. Better yet, take a look at their online presence and mimic the tone they use.
Be bold and forward: We all need to be bold and forward about showing ourselves off. If you aren't going to show what you can do in a job application for your dream job, then when? Your cover letter is the place to show off your skills and talents and accomplishments. That's what they're looking for, after all.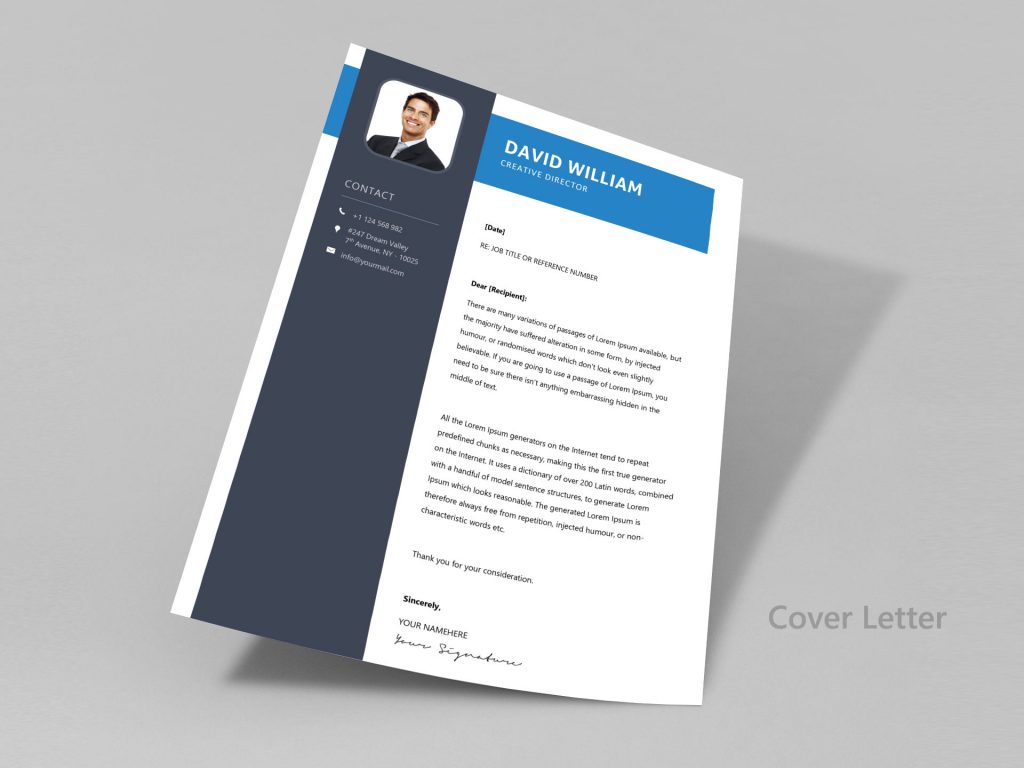 Try our Free resume builder to create Job winning resume in just 5min.
Conclusion
Your cover letter format should be professional, detailed but still not too long. Ideally, go for 100-300 words and always try to keep it on the shorter side, wherever possible. This will show the recruiter further respect, as you aren't trying to waste their time with filler content and unnecessary sentences.
Still, need some help on making sure that your resume is ready to go in the best form it can be? Take a look at our resume builder and see just how it can give you the confidence that you're looking for. It is fast to use, easy to navigate and input with your own information, and it will help you to see just how good your resume can look. All of the professionalism and none of the stress! Your dream job awaits you, and the right cover letter will help get your foot in the door.