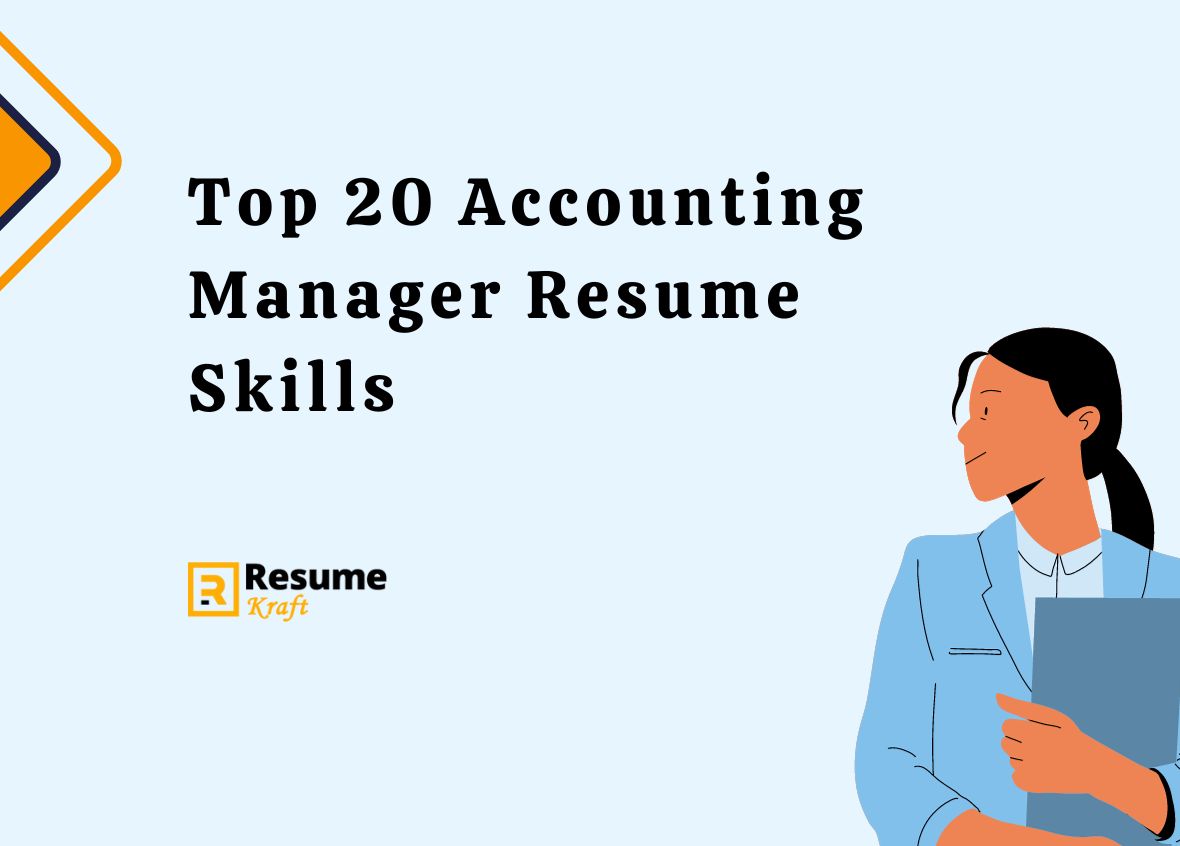 Accounting managers manage accounting departments and staff. They plan, organize, direct, and control accounting activities. They prepare financial statements, coordinate financial audits, and oversee financial control.
Accounting managers typically have a bachelor's degree in accounting or a related field. Many have a master's degree in accounting or business administration. Accounting managers must have strong analytical and problem-solving skills. They must be able to communicate effectively and work well under pressure.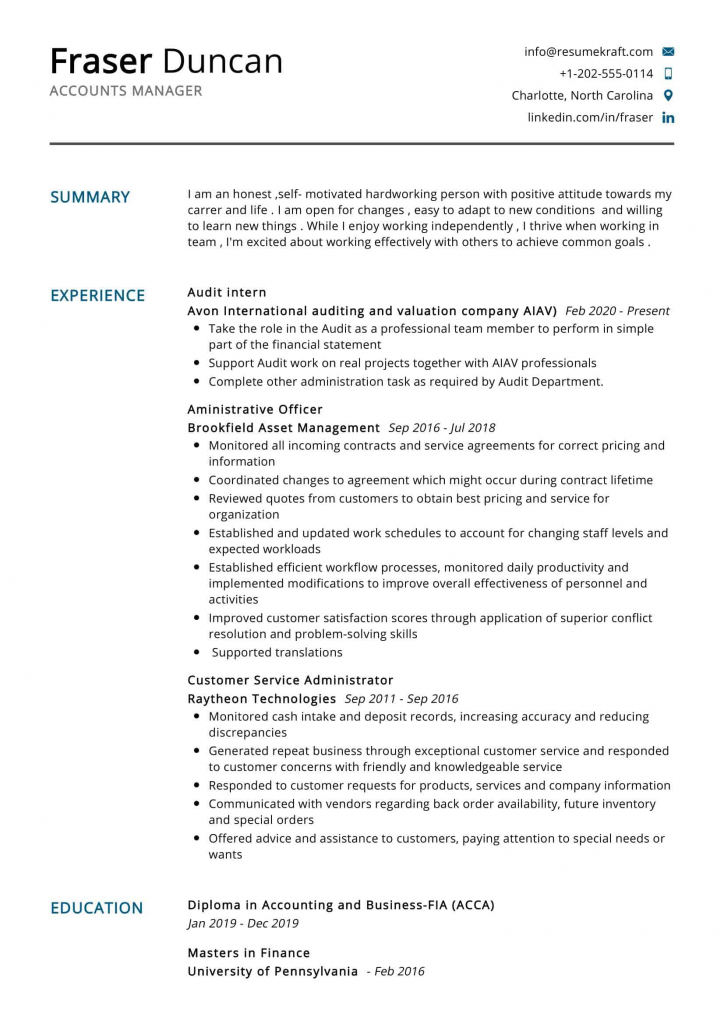 Top 20 Accounting Manager Resume Skills:
Strong analytical and problem-solving skills
Excellent communication skills
Ability to work well under pressure
Strong organizational and time management skills
Detail-oriented
Ability to multitask
Strong leadership skills
Experience with financial statement preparation
Experience with financial audits
Experience with financial control
Knowledge of Generally Accepted Accounting Principles (GAAP)
Knowledge of International Financial Reporting Standards (IFRS)
Computer skills, including experience with accounting software
Supervisory experience
Teaching experience
Research experience
Writing skills
Presentation skills
Interpersonal skills
Critical thinking skills
How to list Accounting Manager Skills on resume:
When listing your skills on your resume, include both hard and soft skills. Hard skills are specific, measurable, and teachable skills. Examples of hard skills include computer skills, bookkeeping, and data analysis. Soft skills are intangible, difficult to measure, and often personal skills. Examples of soft skills include people skills, communication, and time management.
When listing your accounting manager skills on your resume, include both hard and soft skills. Hard skills might include financial statement preparation, financial audits, and financial control. Soft skills might include leadership, communication, and interpersonal skills. Be sure to include both types of skills, as both are important in this role.
Jobs That Demand Accounting Manager Skills:
The job of an accounting manager is to oversee and manage the day-to-day operations of the accounting department. They are responsible for supervising staff, preparing financial statements, managing budgets, and maintaining records. They must have excellent accounting and management skills to be successful in this position.
Financial Manager
Accounting Manager
Tax Manager
Auditing Manager
Controller
Chief Financial Officer