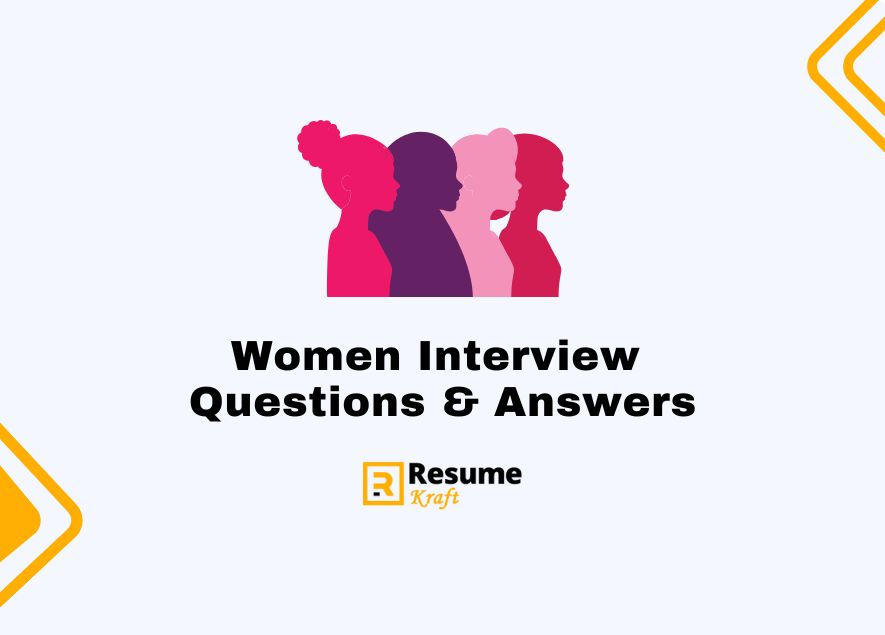 First impressions are often lasting, and nowhere is this more true than in job interviews. The right women's interview outfit can speak volumes about your professionalism, attention to detail, and understanding of company culture. But choosing the right ensemble can be a daunting task, especially when the stakes are so high. This guide aims to demystify the process and equip you with the tools you need to make a lasting impression.
1: Understanding the Company Culture
1.1: Corporate vs. Casual Environments
Not all job interviews require the same attire. In some corporate environments, a formal, polished look is expected. In more casual settings, however, a business-casual outfit may be more appropriate. Researching the company's culture and expectations is crucial in striking the right balance. Using resources like the company's website, social media, or even Career Advice from industry experts can provide invaluable insights into what to wear.
If you're applying for a position in a traditional corporate environment, think tailored suits and neutral colors. For creative or tech industries, a more relaxed outfit might be acceptable. Websites with Job Responsibilities listings often provide clues about the company culture, which can help guide your outfit choices.
1.2: Industry-Specific Guidelines
Different industries have unique expectations when it comes to interview attire. A finance or law firm might require a classic and conservative look, while advertising or design agencies might appreciate a bit of flair.
Here's a quick guide tailored to some common industries:
Finance and Law: Stick to conservative, well-tailored suits in neutral tones.
Tech and Startups: Consider business casual, but still maintain a polished look.
Creative Fields: Feel free to express your creativity but keep it professional.
You can enhance your professional look with the right Resume Design, showcasing your experiences and skills that align with the industry you're targeting. It's not just about the outfit; your entire presentation, including your resume, should be cohesive.
2: Building the Perfect Outfit
2.1: Basics of a Professional Look
Building a women's interview outfit starts with understanding the basics of a professional look. Here's a simple guideline:
Blazers: A well-fitted blazer can add an instant touch of professionalism.
Skirts or Pants: Choose a length and fit that feels comfortable and looks appropriate.
Blouses: Opt for subdued colors and patterns that don't overpower your overall look.
Shoes: Closed-toe heels or flats that complement the outfit are usually a safe bet.
To enhance your professional image further, utilize tools like the AI Resume Builder to create a resume that aligns with your industry's standards.
Build your resume in just 5 minutes with AI.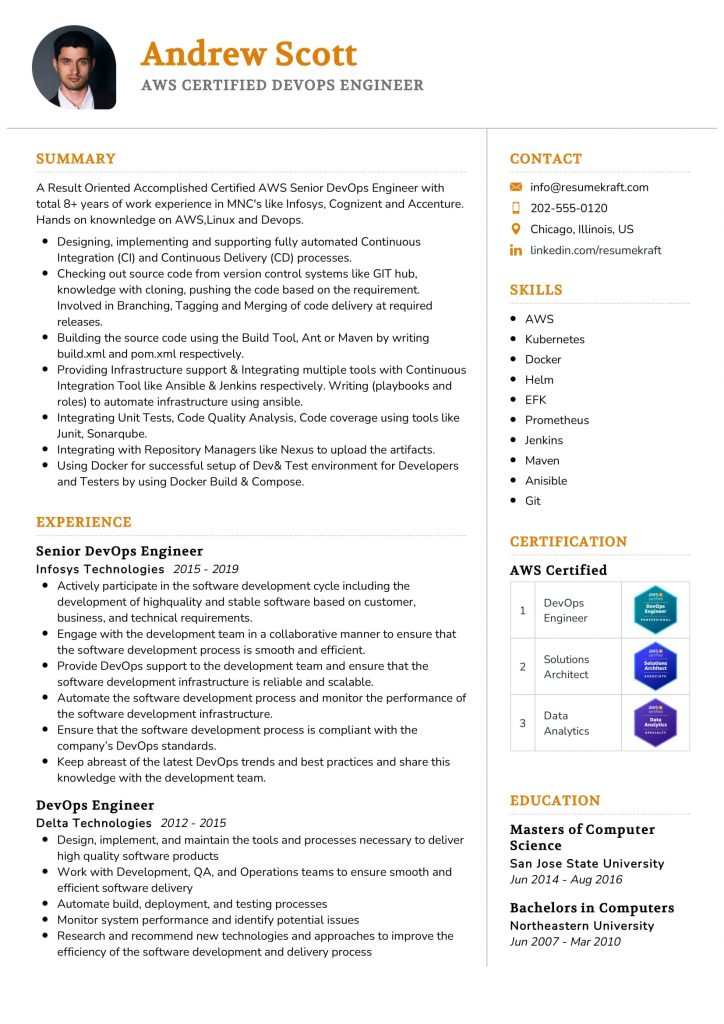 2.2: Accessories and Personal Touches
Accessories can add a personal touch to your outfit without compromising professionalism. Here are some tips:
Jewelry: Keep it subtle. A classic watch or simple earrings can add elegance without distraction.
Bags: Choose a bag that's functional and complements your outfit.
Shoes: Make sure they're clean and in good condition.
If you need personalized guidance, the Resume Help section on some websites offers comprehensive support for both your outfit and your resume.
By following these guidelines, you're well on your way to creating the perfect women's interview outfit tailored to your industry and company culture. Remember, what you wear is an extension of your professionalism and can set the tone for a successful interview. Continue reading to learn about real-life examples, common mistakes to avoid, and more.
3: Dressing for Success – Real-Life Examples
Success stories can be inspiring, especially when it comes to dressing for an interview. Here are some real-life examples from women who aced their interviews with the right outfits:
The Corporate Climber: Mary, an aspiring financial analyst, opted for a sharp, tailored suit and subtle jewelry. Her professional attire made her feel confident and matched the company's corporate culture.
The Creative Designer: Lucy, aiming for a graphic design position, chose a stylish yet professional ensemble, reflecting her creative personality. Her outfit resonated well with the agency's relaxed atmosphere.
The Tech Guru: Sara, interviewing at a startup, went with smart-casual attire. Her outfit struck the perfect balance between formal and approachable, just like the company she was interviewing with.
Exploring Resume Examples can provide further insights into aligning your outfit with your career goals.
4: Common Mistakes and How to Avoid Them
4.1: Overdoing It
While dressing up is crucial, overdoing it can backfire. Here's how to avoid common pitfalls:
Over-accessorizing: Less is often more. Keep jewelry and makeup subtle.
Choosing Overly Bright Colors: Stick to neutral or subdued colors, unless you know the company appreciates bold statements.
Wearing Ill-fitted Clothes: Ensure that everything fits well. An outfit that's too tight or too loose can be distracting.
Some tools like the Resume Maker can help you maintain the balance in presenting your skills and experiences professionally.
4.2: Underpreparing
Preparation is key. Here's what you need to know:
Underdressing: It's better to be slightly overdressed than underdressed. When in doubt, lean toward formal.
Neglecting Grooming: Pay attention to details like nails, hair, and overall grooming. These details speak to your attention to detail.
Last-minute Checks: Make sure to check your outfit for stains, wrinkles, and other potential issues the night before the interview.
Remember, preparation goes beyond your outfit. Preparing answers to potential Interview Questions is equally important.
5: Plus-Size, Petite, and Maternity Considerations
Every woman is unique, and so should be the approach to dressing for an interview:
Plus-Size Considerations: Focus on fit and comfort. Well-fitted clothes can make you feel confident and look polished.
Petite Considerations: Tailoring can make all the difference. Consider getting clothes adjusted to fit your frame perfectly.
Maternity Considerations: Opt for comfort without sacrificing professionalism. There are many stylish and professional maternity options available.
Websites with specific Resume Skills guidance can also provide tailored advice for showcasing your unique talents and experiences.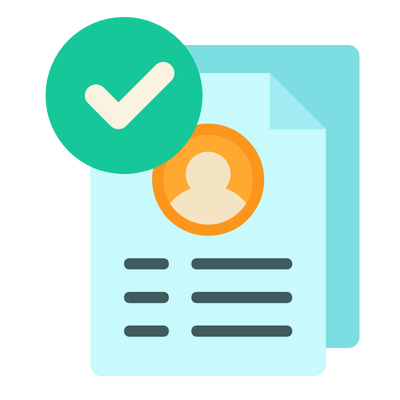 Build your resume in 5 minutes
Our resume builder is easy to use and will help you create a resume that is ATS-friendly and will stand out from the crowd.
Conclusion
Dressing for an interview is an art that requires balance, understanding of company culture, and a touch of personal style. By considering industry-specific guidelines, focusing on fit, avoiding common mistakes, and embracing your uniqueness, you can make a strong first impression.
If you're looking to align your resume with your interview outfit, don't hesitate to explore tools like Resume Synonyms to ensure your resume speaks as impressively as your attire.
Remember, your outfit is an extension of your professional self. Dressing appropriately can set you on a path to success, opening doors to new opportunities and exciting career advancements.