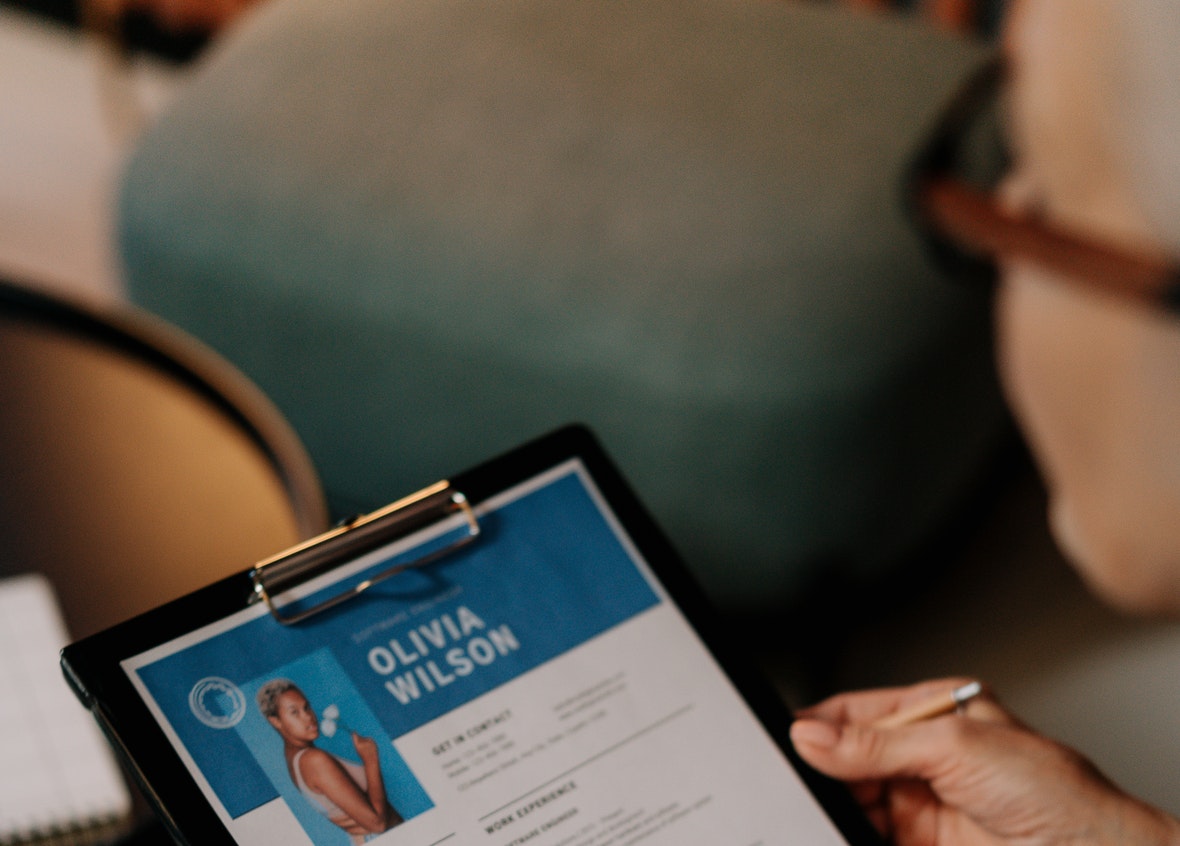 Resumes are one of the most important documents that a job applicant will produce. They can make or break your chances of landing an interview, being hired, and getting the job you want.
They also help in making a good impression on the employer and letting them know what sets you apart from other candidates. For those looking to get that coveted job, building a good and effective resume is very important. But how do you build a strong resume? Here are some tips to help you build a strong resume.
Make it Unique:
The next step is to make your resume stand out from your competitors. Make sure that it has a unique layout such as vertical or horizontal cv format. Also, make sure that it is well-written and easy to read, as this one serves as the first impression people will get of you.
Besides making the resume look professional, you also need to ensure that all the items are relevant and reflect your cv skills best.
Make Sure It's Clear:
In order for your resume to be effective, it should be able to speak for itself. Avoid making resumes cluttered with too many details about yourself. It is essential that you point out your strengths, but also avoid going into too much detail. You need to avoid including personal information in a professional resume.
Make sure you include the correct information. In a summary at the top of your resume, list your skills and qualifications in a succinct way. This should be followed by marketable skills and technical proficiencies only.
Make Sure it is Written Well:
It is essential that your resume is professional looking as well as easy to read and understand. Remember that the resume is not only viewed by the recruiter, but also by your future bosses. Make sure that it is grammatically correct and highlights the achievements and skills that you are capable of.
The first part of a resume should be a summary or cv profile containing relevant information, such as the job in which you are applying, your contact details, and educational details.
Make sure that it is very well-formatted without spelling or punctuation errors. Always proofread your resume to avoid any mistakes before you send it out.
There are a lot of tools and options on the Internet for formatting your resume. However, it is always best to make sure that you have a clean document, without any potential errors. You can also make use of resume templates to help you organize your information better.
You can find several online sources for building an effective and professional resume, as well as free tools to help you format it correctly.
Keep it simple:
It is important to keep your resume simple and easy to read. When writing your resume, make sure that it is not too colorful, or too much text as this makes it complicated and hard to read. You also need to include bullet points so that employers can easily get the key points of your experience, education, licenses, qualifications, certifications, and other items of importance you have.
Highlight Your Achievements:
A good way to make sure your resume looks good is by highlighting your achievements in the work that you have done, rather than listing all of the duties completed. This shows that you are competent and able to make decisions for yourself and other people even without having direct supervision.
Achievements are highlighted by using bullet points, and also by listing titles, names of companies and dates of employment.
Avoid mentioning the people you worked with or the companies you worked for. Make sure your achievements are clear and concise.
Classify your Skills:
Instead of writing down the list of responsibilities that you had in each of your previous jobs, you should classify your skills and organize them into categories. This will enable you to effectively highlight some of your accomplishments, which will help convince employers that you are worth hiring. It is also advisable to organize the categories so they flow from least to most significant in terms of importance.
To help you do this, consider using different headings and subheadings to make it easier to read and understand.
Be sure to focus on skills that are in demand:
Knowing what the different employers need or want from their employees really makes a difference because you will be able to target the skills and education that are needed. Then, in your resume, you will be able to highlight those skill sets and show employers how good you really are. Focus on the skills that are in demand and those you can do very well.
Make Sure Your Skills are Right for the Job:
Most people think that just because a job is available, they can apply for it, but this isn't the case. You need to make sure that your skills match the job. You will end up wasting time if you do not apply for jobs that are relevant to your skills and qualifications.
Make sure that your skills are relevant to the company that you are applying to. You need to be honest with yourself when creating the resume, and ensure that your qualifications match the job you are applying for.
It is always a good idea to ask friends and colleagues about their opinion of your skills, and whether they match with what a certain employer is looking for.
Provide what is needed:
To make sure that your resume is not just like other resumes that are accumulated in the hands of employers, you need to go through the different sections and fill out what they need. Most likely, there are three industries that have the main job requirements in the industry and if your resume is about those two industries, then you should go over them. If you are applying for a position that involves both, then go over both of them so that the employer knows you have experience with it.
Focus on the experience and how you contributed to the organization:
This is very important because it shows employers what you can do for them, and shows that you have what it takes to be successful in your career. To make a good impression, try to list your skills, education, and experience on volunteer work or organizations founded by you so that they know that you have all the requirements for success as well as someone who is willing to put forth the effort and can get a lot of things done.
Look Beyond the Accomplishments:
Include your personal hobbies, interests, and activities that make you a well-rounded individual. This can show that you are interested in other things besides work. It can help you to make an impression and provide a good background on yourself. You also need to stress that you are a team player at all times because this is indispensable for any job in today's competitive market.
The best way to showcase your skills is by listing them in your key accomplishments section and highlighting them with the help of bullet points. It is important that you include the proper aspects of your jobs, but also remember that you should be looking beyond the responsibilities listed on the resume.
Employers want to know your attitude towards work, and how dedicated you are towards your career aspirations. They want to know how you react under pressure, and if you know how to perform your best when the stakes are high.
Also remember to keep the resume short enough, especially if you are submitting it through an email or online application. You do not want to have a resume that is longer than two pages. Save some details for a cover letter that will be submitted later on.
Focus on Your Employer:
It is very important to mention that you are an ideal candidate for the job. This can be done by focusing on the unique requirements of the employer, and how your skills and qualifications meet these. This shows that you have a good grasp of what employers are looking for in an employee.
A good way to do this is by learning about the company's website and reading their press releases about upcoming projects as well as events they have organized. Make Use of Keywords.
When you are writing your resume, make sure that you know what keywords employers are looking for. This is ideal because it lets them know what your actual qualifications are. By including these skills, you can make a significant difference to your chances of winning a job.
Make sure that keywords such as "Microsoft Word" and "Access" are included in your resume, as well as the required level of education for the position you are applying for.
Follow Directions:
Your resume needs to follow the instructions of the employer regarding how long should it be and what kind of information should be included. If you want to stand out, then be sure to follow the instructions closely. You do not want to end up with a resume that is rejected for not following instructions properly.
If you are sending your resume through email, make sure it has an appropriate subject line as well as a professional and clean layout.
Always get the right resume template and create your own. Use the format similar to that in the sample template and make sure you have a strong and effective resume, that will get you noticed in the job interview.
Professional Look and Resume Tone Matters :
When crafting a resume, it is important to make sure that it will end up looking professional, hence convincing the potential employer and giving them the impression of how good you are at what you are applying for. Resumes are mostly judged by how neat they look in terms of format and the paper on which it is written on. Many people use the computer to write their resumes and send them via email. This gives a very bad impression, as the employer considers it unprofessional. If you do this, you will leave an impression that you are not very serious about getting the job for which you are applying.
Again, it is important to make sure that your resume looks good and carries a professional tone. This can help you make a good impression on your prospective employer.
The Content Matters:
When you build a good cv, it is important that you are very thorough with the information that you present. You cannot make any mistakes in the information that you present in your resume. This can be very bad for your prospects of getting an interview because even a mistake like a misspelled word can end up costing you the job.
A lot of people make the mistake of listing their qualifications first when building a strong resume. This isn't a good idea and suggests that they do not have enough experience. It is better to list your skills, any related education, and experience after listing your qualifications. You have space for this information on your resume so there is no reason not to do it.
It is also important to build a strong resume because you have to highlight every single one of the things that you have done in the past that will relate to the job for which you are applying.
The Cover Letter Matters:
The cover letter is an introductory document and it should highlight why you are writing to them. It should also talk about what you wish to gain from this job. It is important that the cover letter and the resume complement each other. The cover letter gives some additional information that helps your resume stand out and make a good impression on your potential employer.
To build a strong resume, it is important that you use the right kind of paper, address the envelope correctly, and sign all letters correctly.
Considering all the above points, one can create a strong resume that can speak for yourself and help you bag your dream job.
Example Resumes: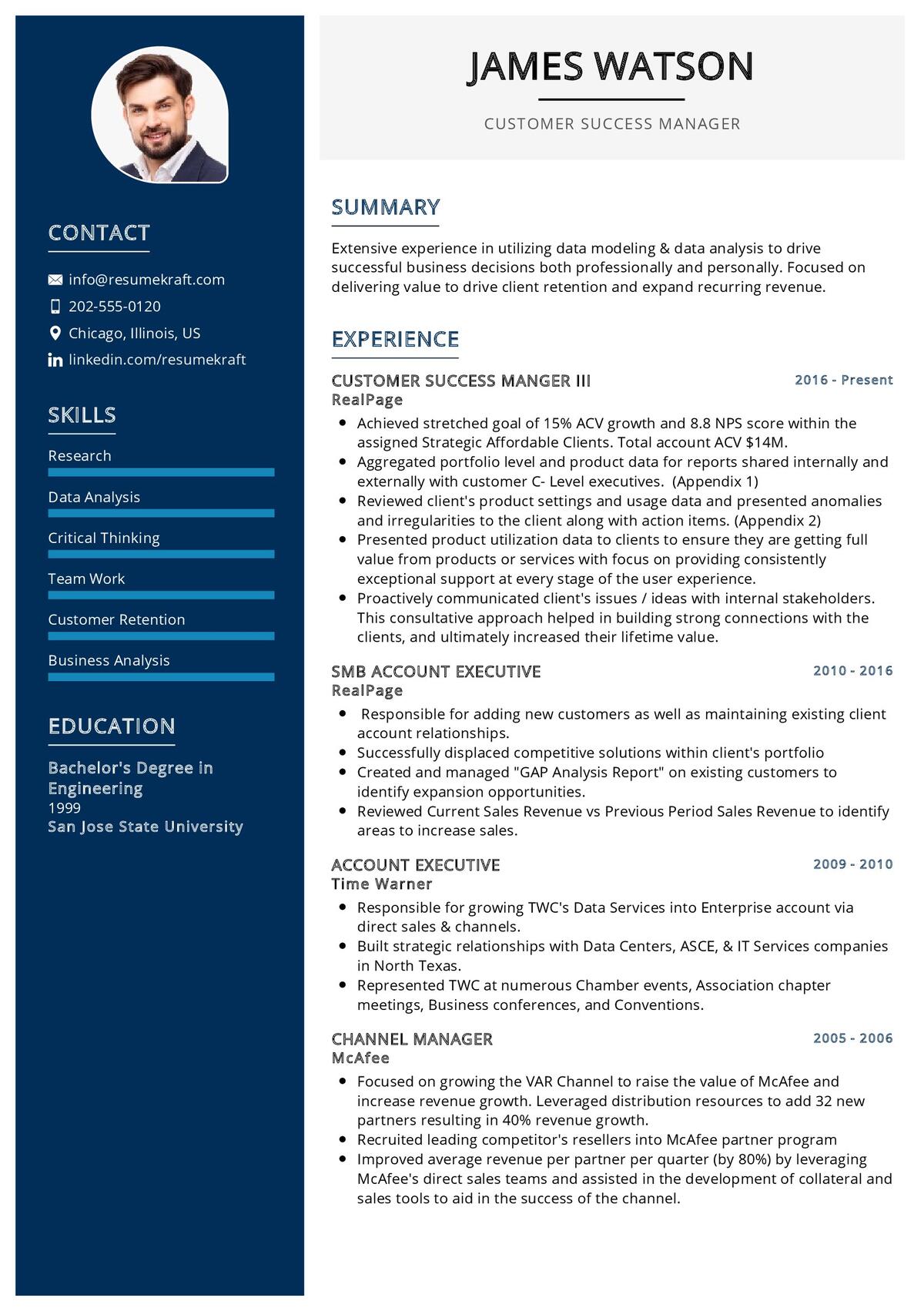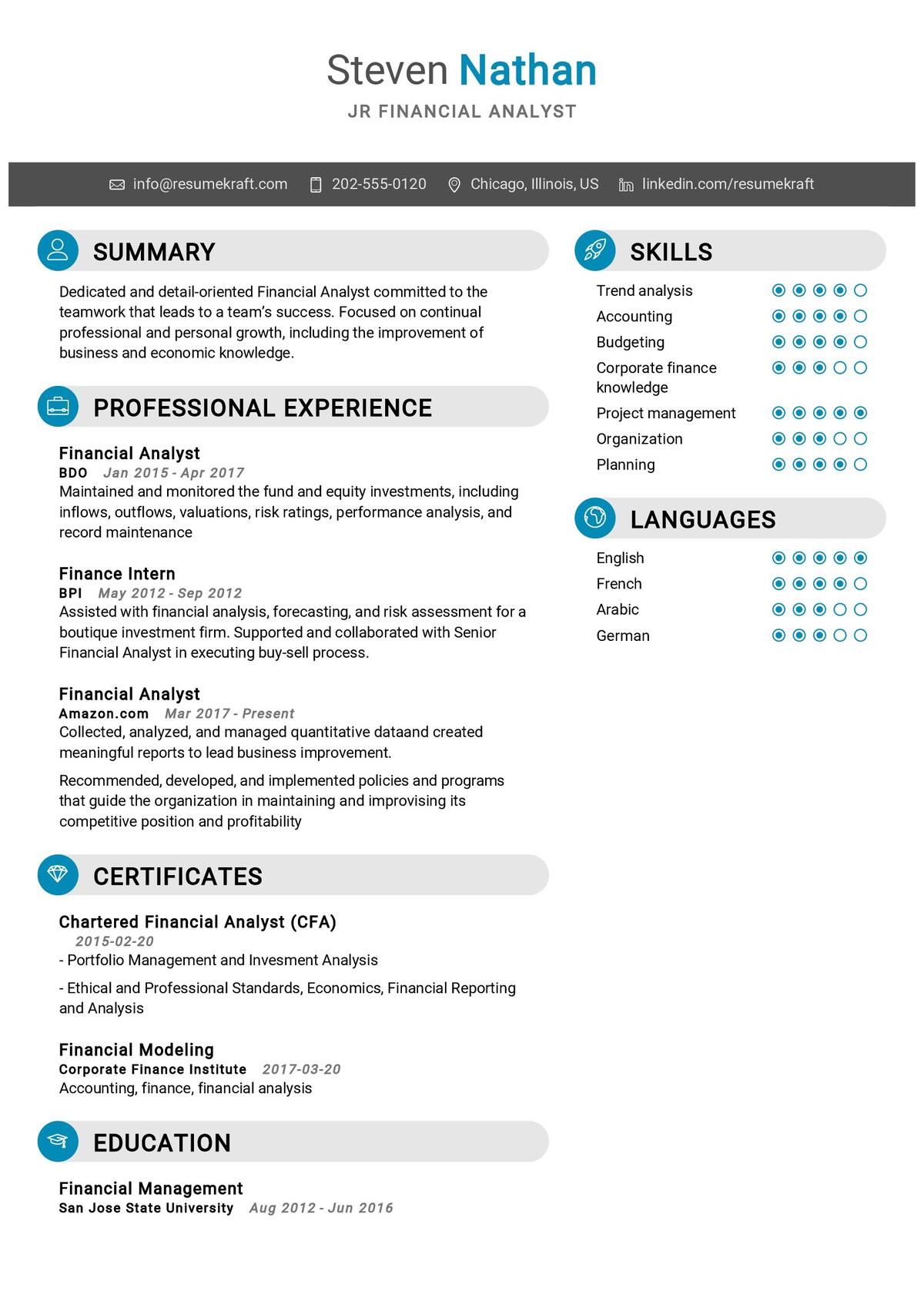 Recommended Readings: