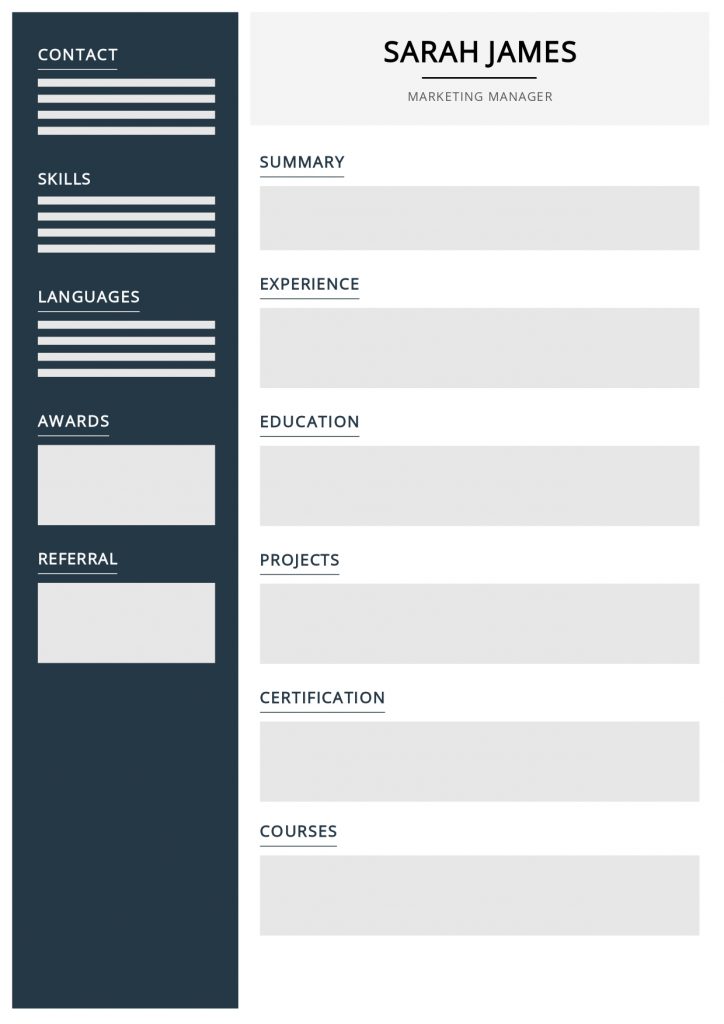 The task of creating a resume can be a daunting one, especially when you're not sure where to start. The good news is that you can make this process simpler by using a pre-made template. In this article, we provide over 27 blank resume templates in two universally accepted formats: PDF and MS Word.
The choice of format can significantly affect how recruiters perceive your resume. Therefore, it's crucial to choose the format that best highlights your skills, qualifications, and experiences.
Blank Resume Format PDF
Navigating the world of job applications is stressful enough without the added worry of formatting issues. Choosing a blank resume format pdf eliminates this concern, offering a clean, professional layout that appears consistent across all platforms.
The Unbeatable Consistency of a PDF Resume Format
The PDF is a non-editable format that ensures your resume maintains its structure and design, regardless of where or how it's opened. This level of consistency guarantees that hiring managers see exactly what you see when you hit 'send.'
Using a resume format blank pdf also means you don't have to worry about compatibility issues. PDFs can be opened on virtually any device, making them a universally accepted format. This is especially important when you consider the variety of devices and systems recruiters may use to view your application.
Broad Collection of Blank Resume Format PDFs
We understand that a one-size-fits-all approach doesn't work when it comes to resumes. Different job roles require different emphasis and layout. To cater to these varied needs, we've curated a collection of over 27 different blank PDF resume templates.
These templates range from creative and modern designs for those in the creative industry, to more traditional and professional formats for corporate roles. With such an array of options, you're sure to find a blank resume format pdf that aligns with your job application needs.
Download blank Resume Templates for Free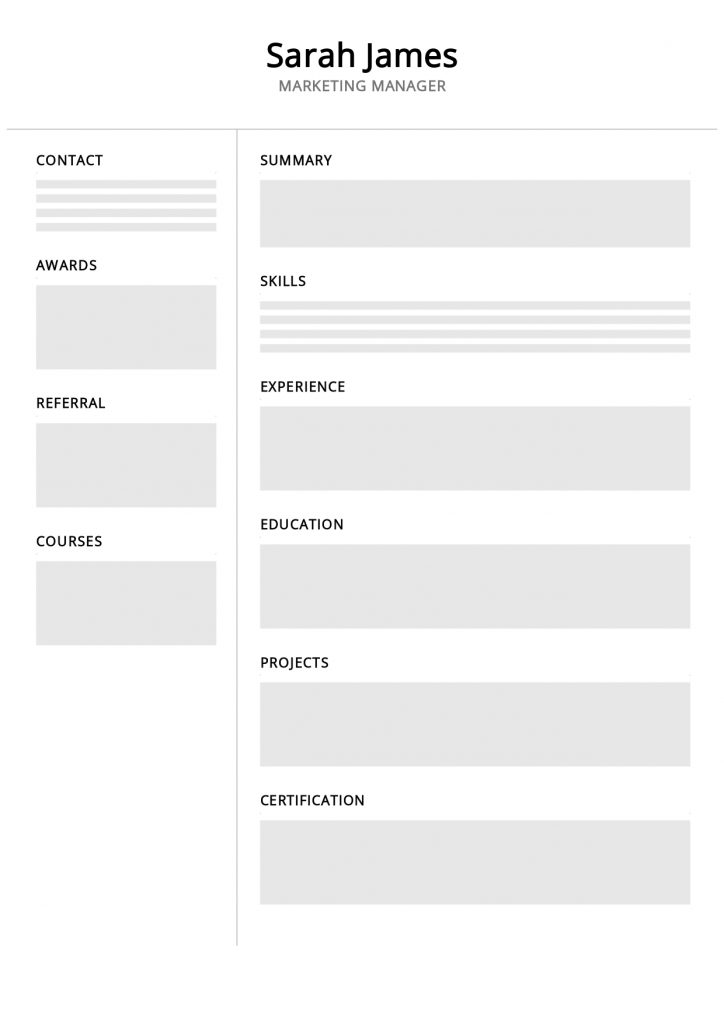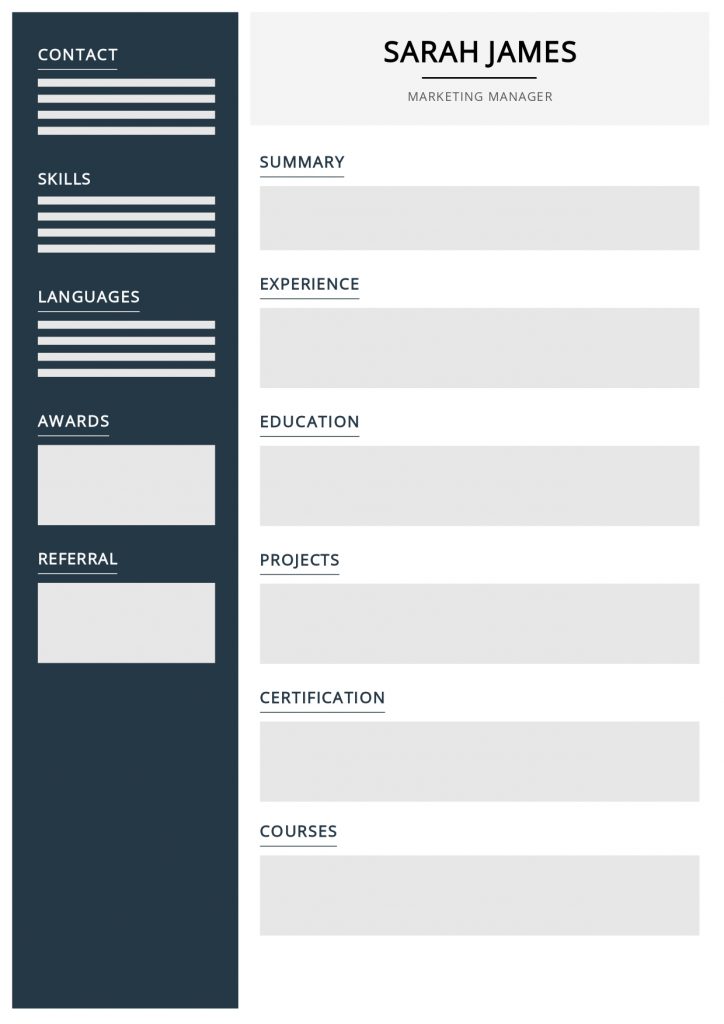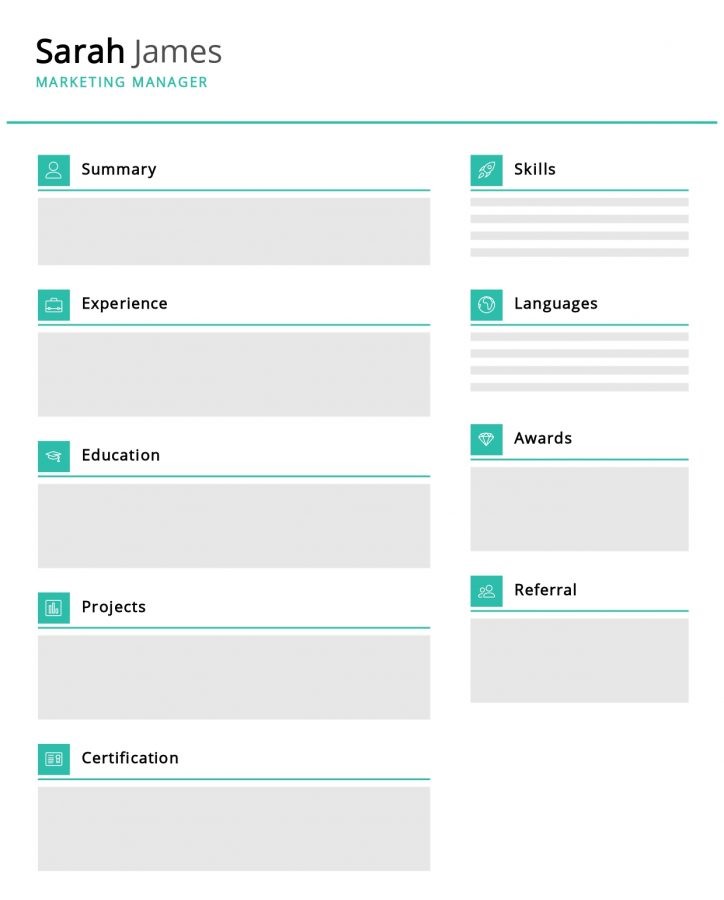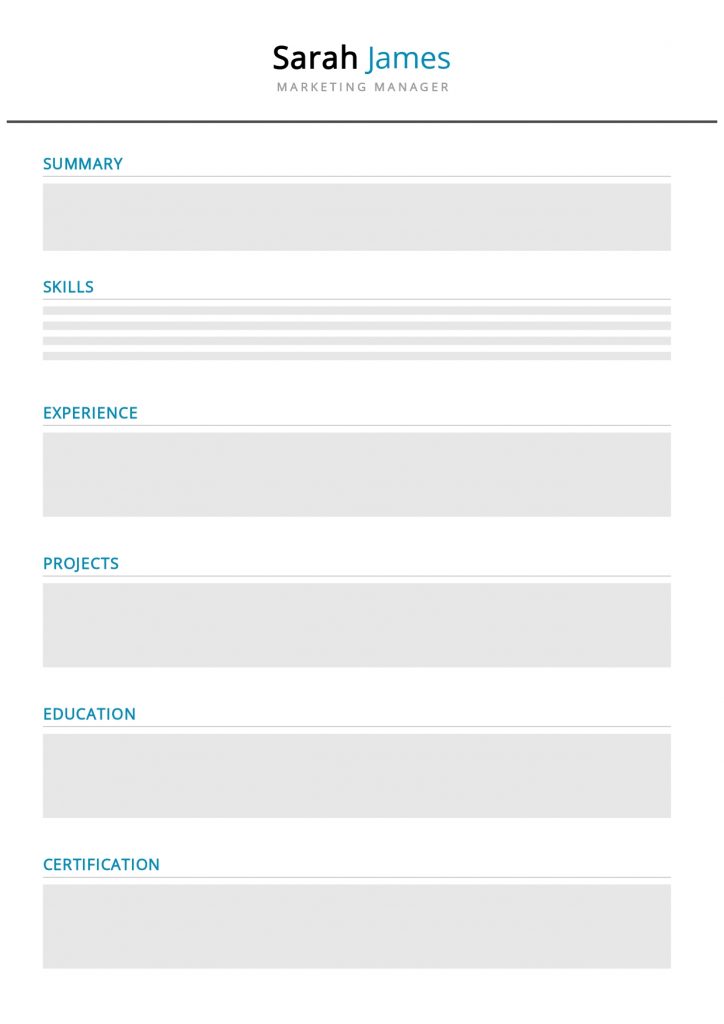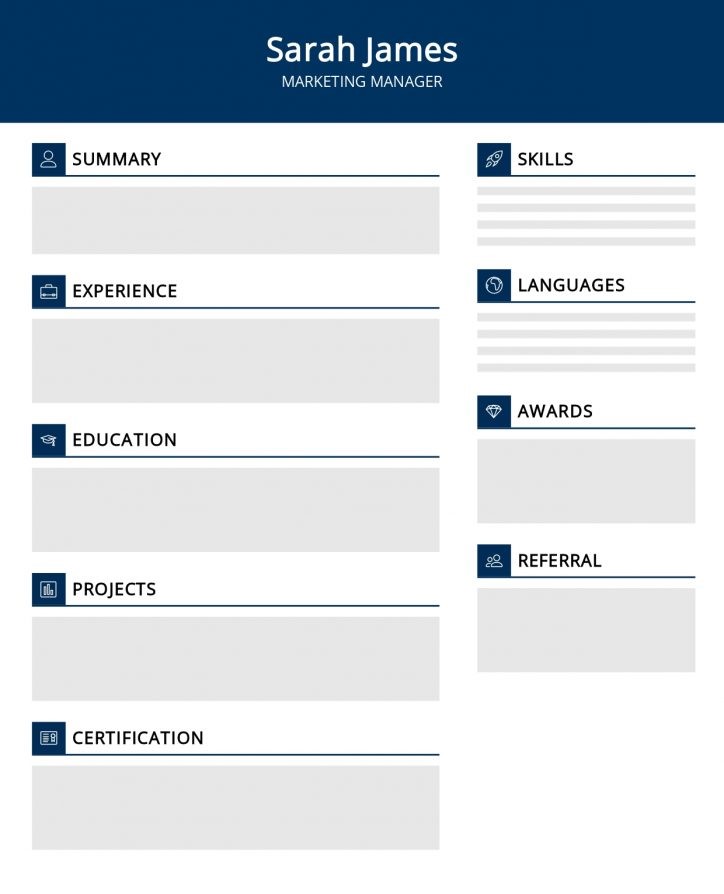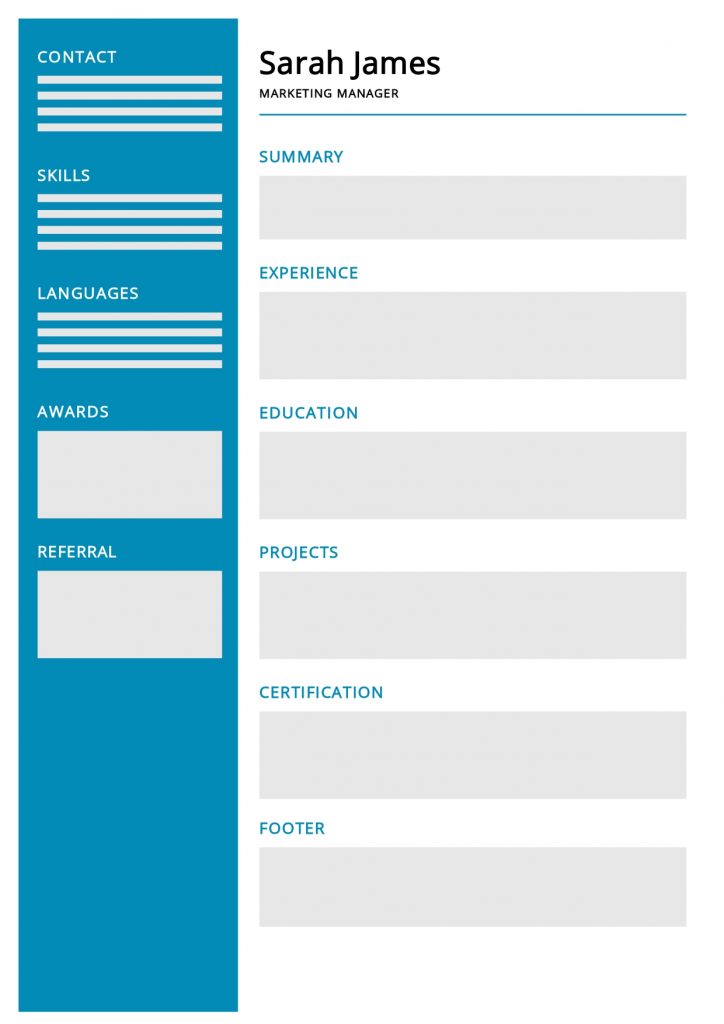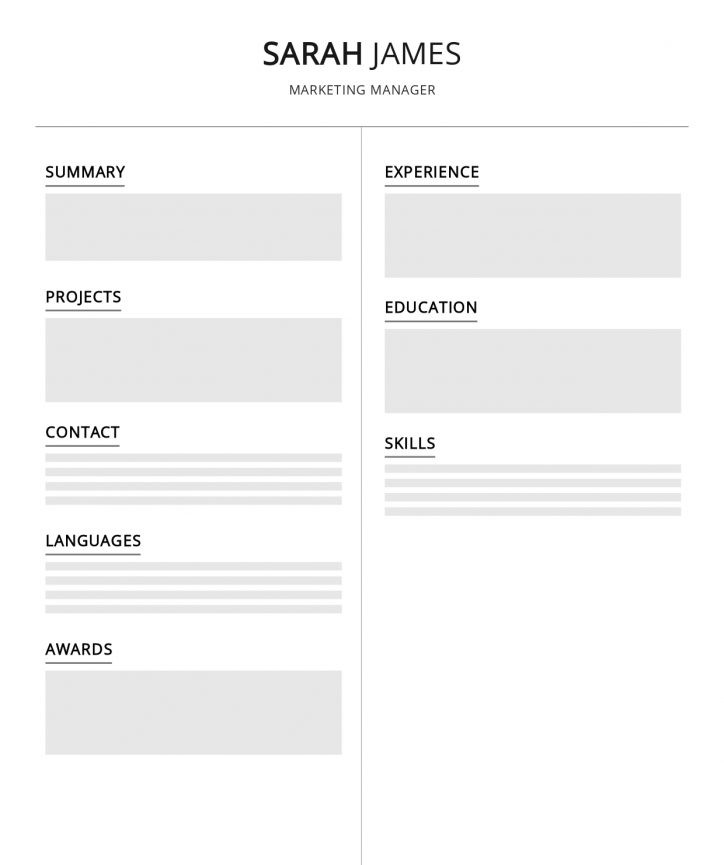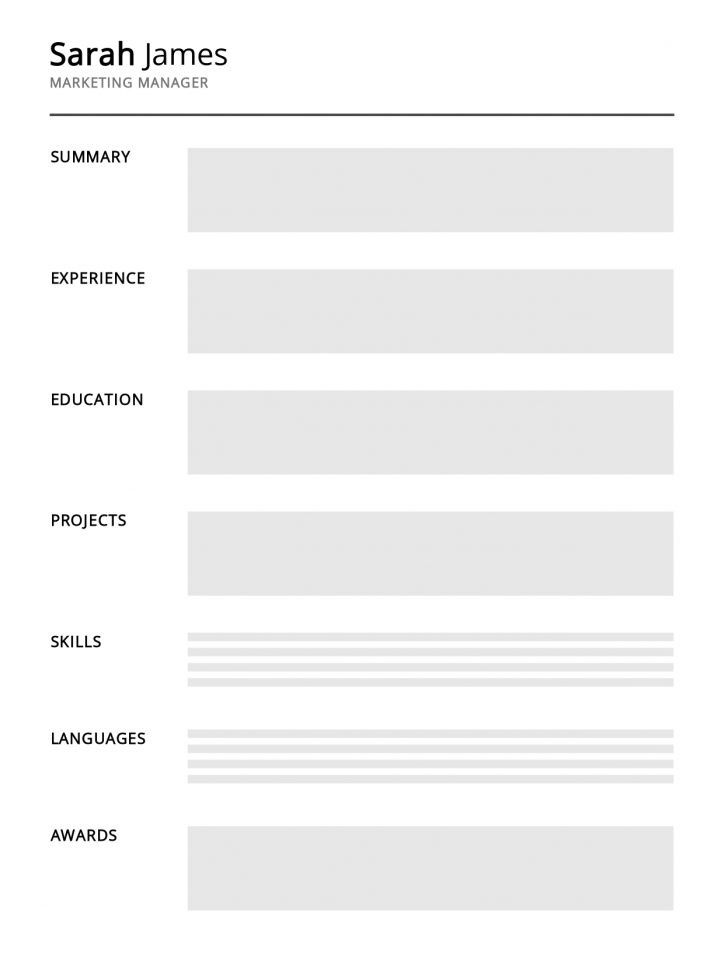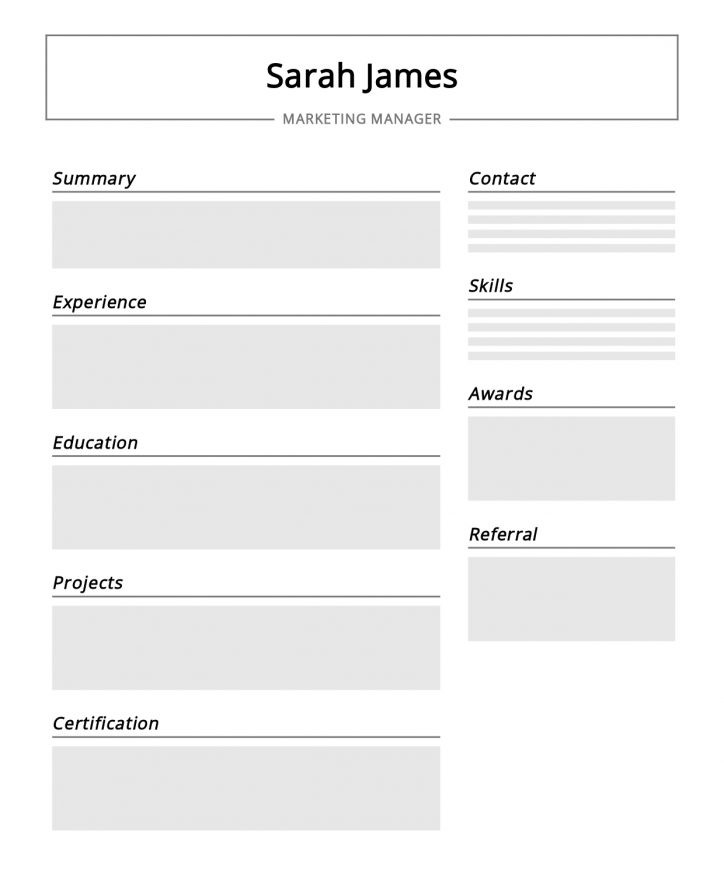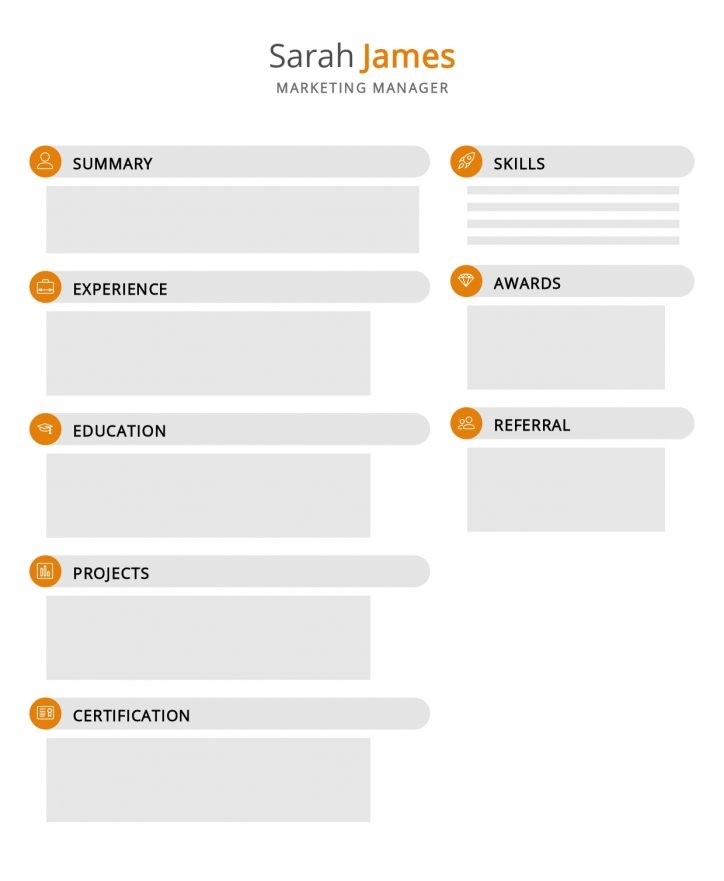 Resume Format Download in MS Word
The resume format download in MS Word stands out for its exceptional versatility and user-friendly nature. With its wide range of features, MS Word has become a go-to tool for countless individuals, making it a highly sought-after option among job seekers.
Why MS Word Stands Out for Resume Formatting
The standout feature of MS Word is its user-friendliness. It's an accessible program that most people are comfortable using. Its simple interface allows you to adjust text sizes, change fonts, add bullet points, and more, all with just a few clicks.
Another great advantage of a resume format download in MS Word is the ease of customization. The job market often requires you to tailor your resume for each specific application. MS Word makes this task simple with its easy-to-use editing features.
Unique Selection of MS Word Resume Formats
Our range of MS Word resume templates is as diverse as the job market itself. From basic and minimalistic to bold and modern, we offer over 27 templates designed to suit various roles across different industries.
These templates provide a framework that you can easily adjust to match the requirements of the position you're applying for. With these resume format downloads in MS Word, you can create a compelling resume that truly showcases your individual skills and experiences.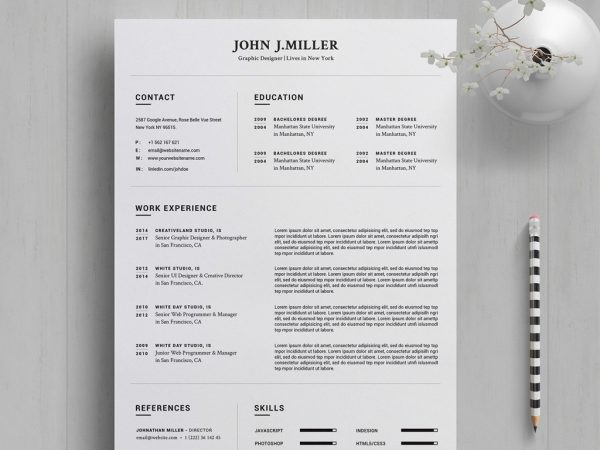 Free Blank Resume in Word Format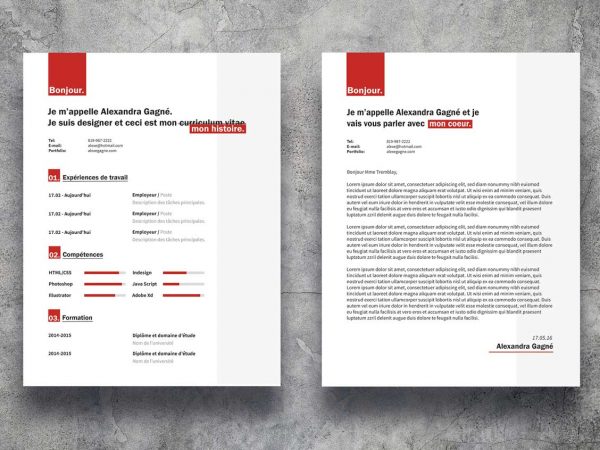 Blank resume templates in PDF and MS Word format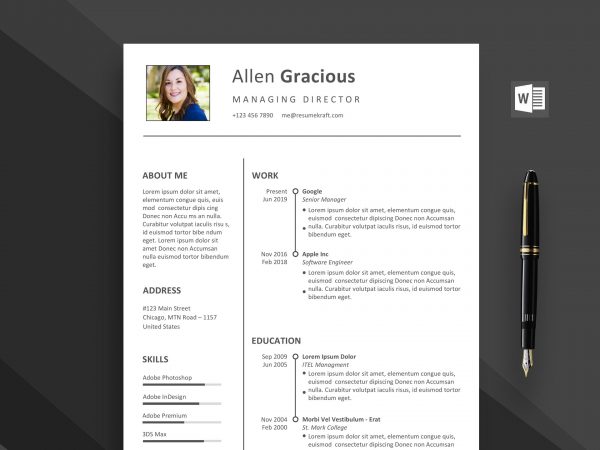 Professional Resume Template in Word and PSD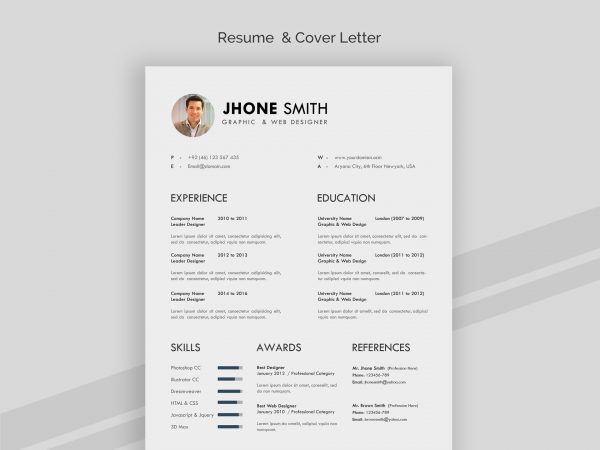 Simple Resume Format in Word
Simplicity is often the key to success, especially when it comes to designing a resume. With a simple resume format in Word, you can present your information clearly and succinctly, making it easier for potential employers to review.
The Strength of Simplicity
A simple resume doesn't equate to a boring one. Rather, it's a document that prioritizes the most important information and presents it in an easy-to-read format. This is especially beneficial in today's fast-paced world where recruiters spend mere seconds scanning each resume.
Moreover, a simple resume format in Word allows for flexibility. You can easily add or remove sections, adjust font sizes, and change headings to best match the job description.
Pick Your Simple Resume Format in Word Today
Our selection of simple Word resume templates is designed with clarity and ease-of-use in mind. They provide a clean, uncluttered framework for you to showcase your qualifications, experiences, and skills.
Whether you're a recent graduate looking to land your first job, or a seasoned professional aiming for a career change, our simple resume format in Word templates can help you craft a resume that stands out for the right reasons.
Blank Resume Template in MS Format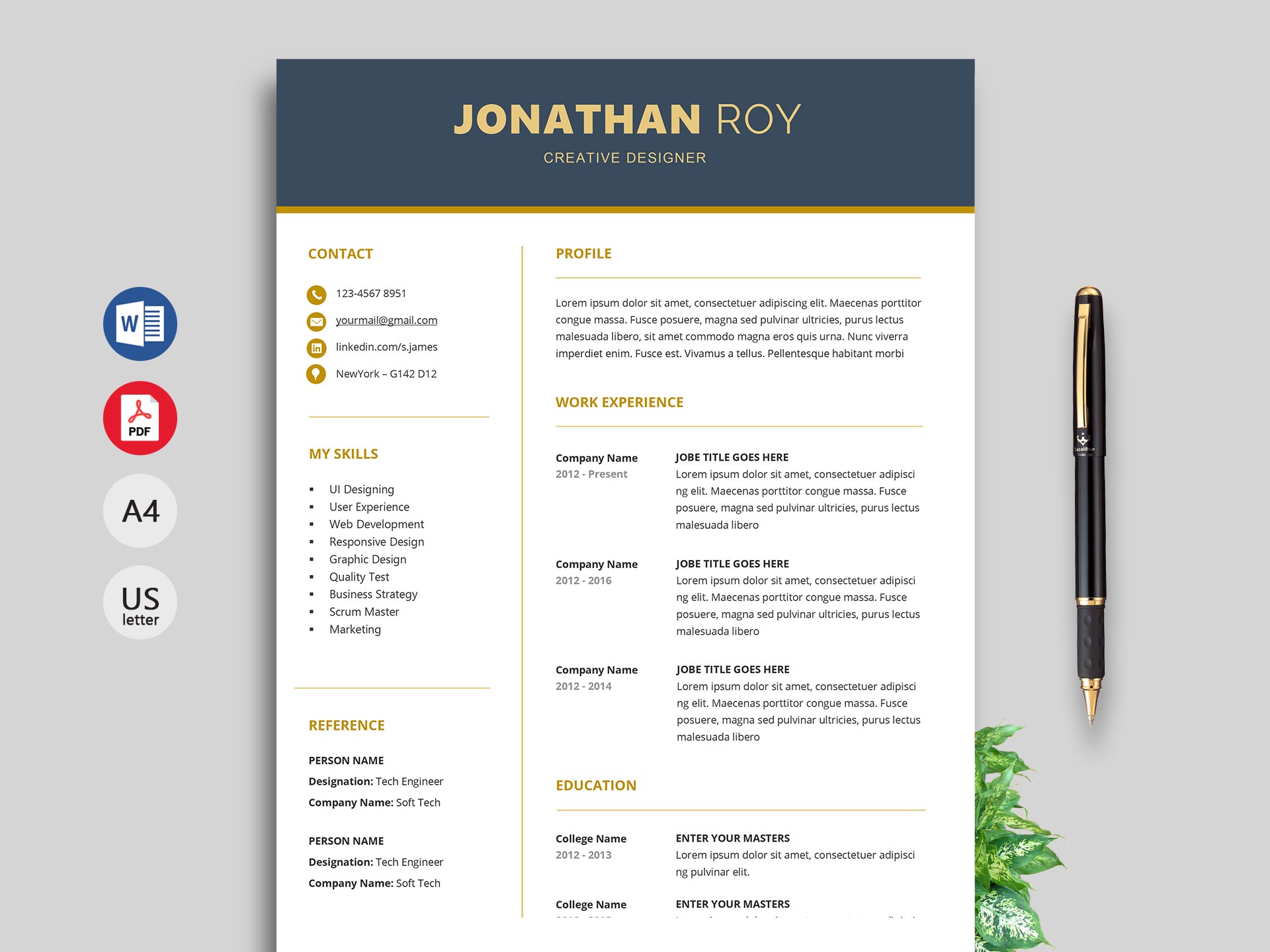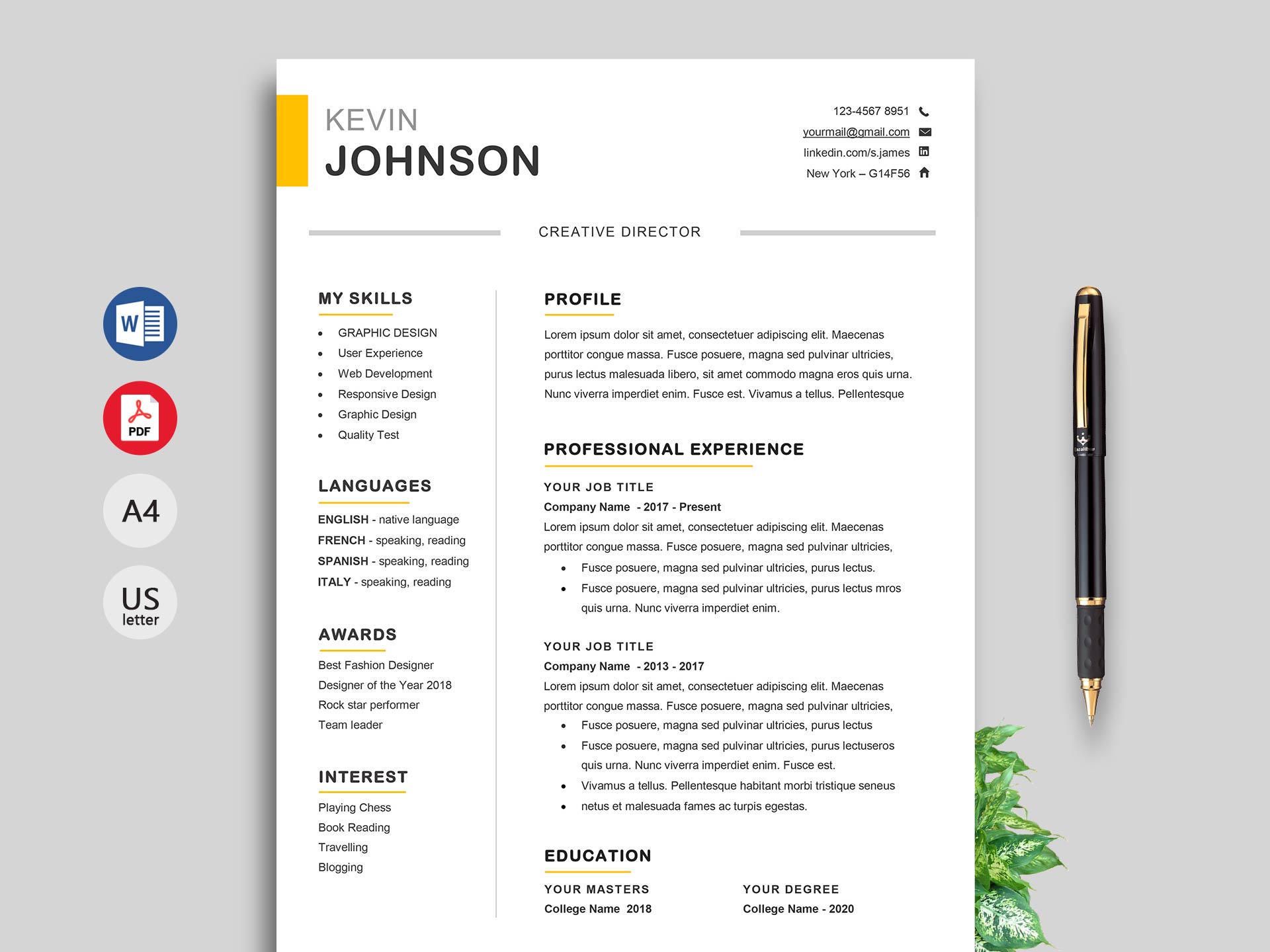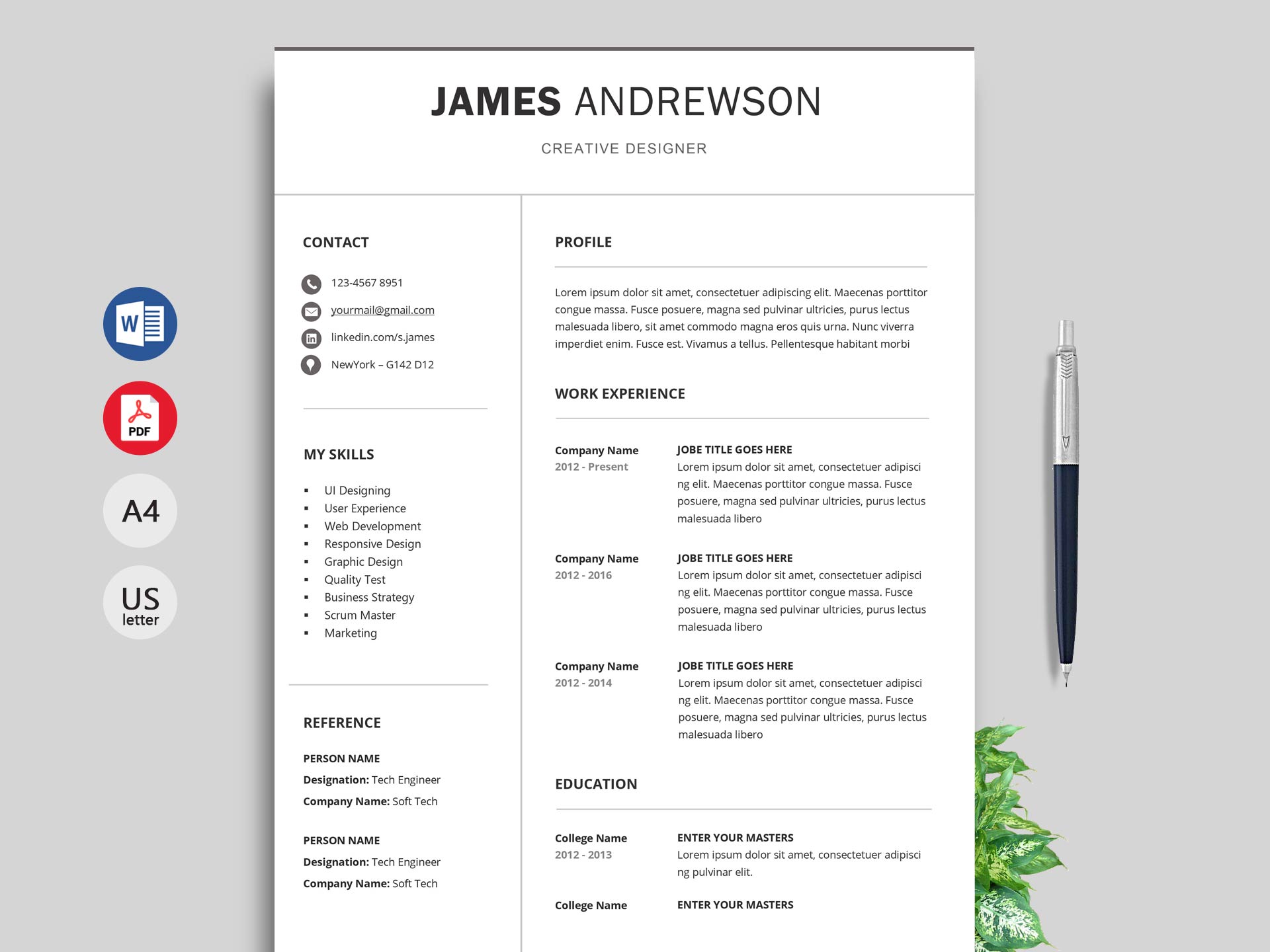 Modern Blank Resume Template [MS Word Format]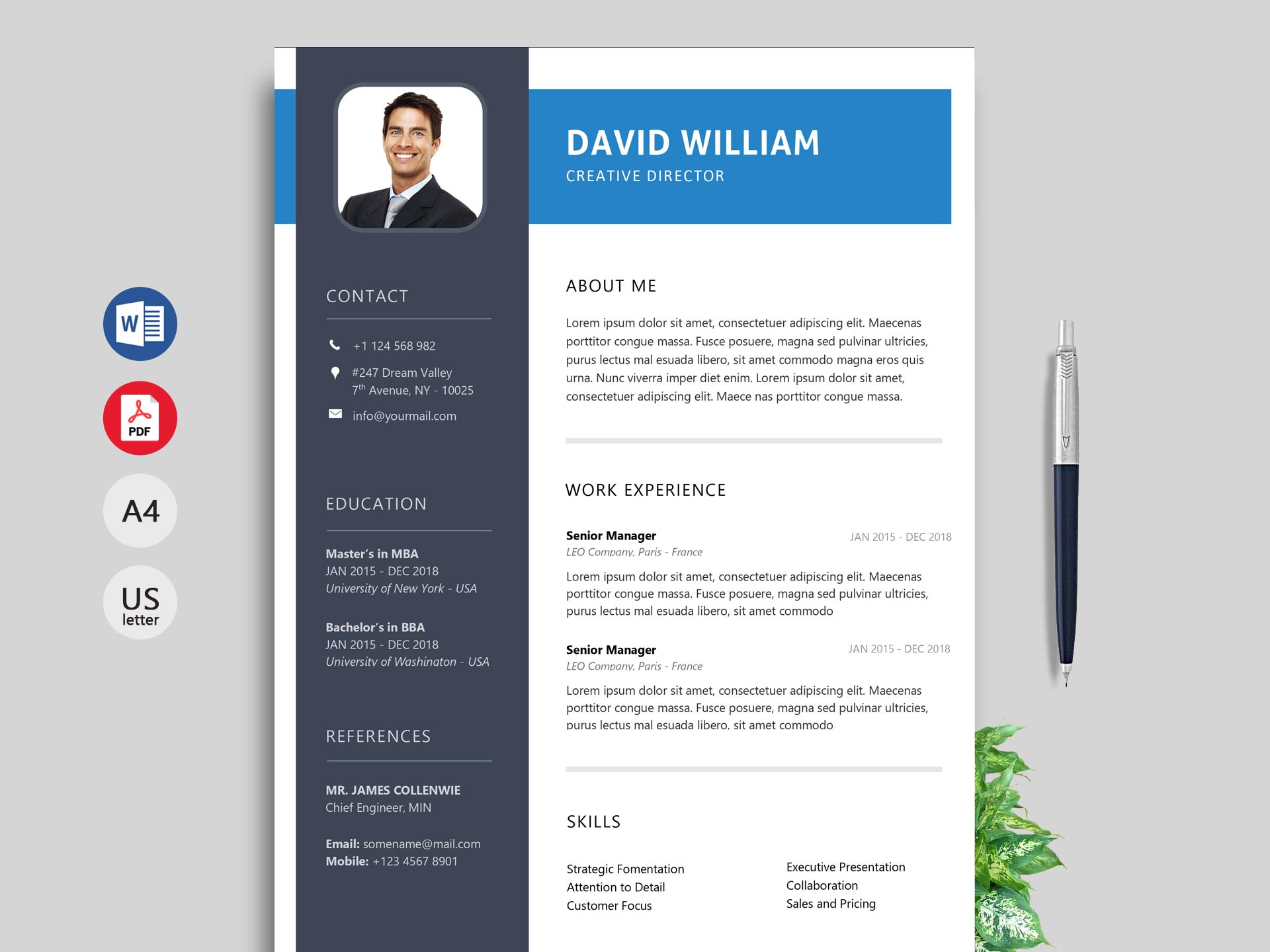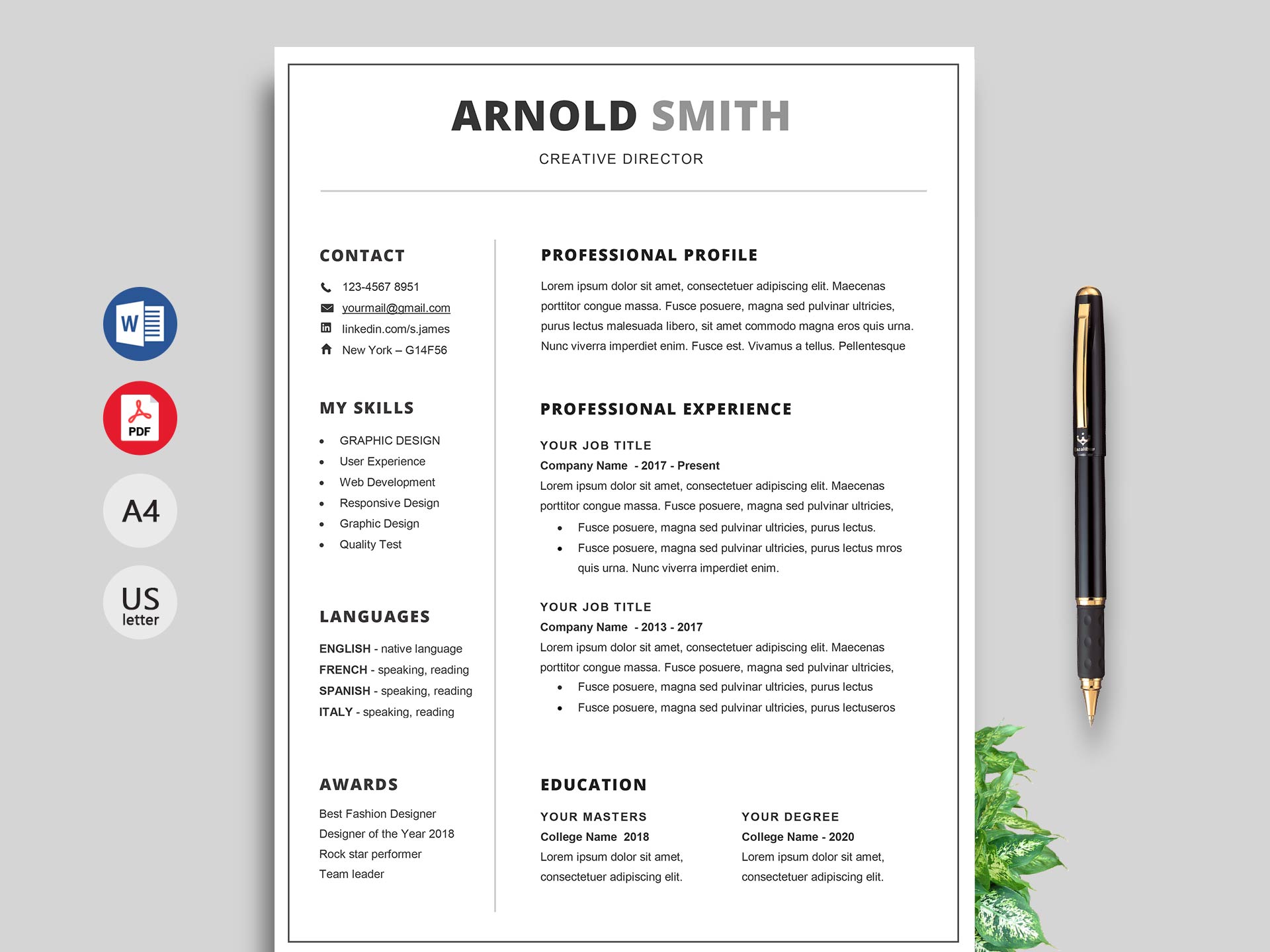 Blank Resume Form
Creating a resume from scratch can be time-consuming. This is where a blank resume form comes in handy. Available in both PDF and MS Word formats, it's a document with preset margins and fonts that you simply need to fill in with your details.
Save Time With a Blank Resume Form
A blank resume form essentially offers a skeleton upon which you can build your resume. It saves you from the task of deciding on a layout or design, allowing you to focus solely on the content.
With a blank resume form, you're guaranteed a professional look and feel for your resume, providing a positive first impression to potential employers.
Explore Our Variety of Blank Resume Forms
Regardless of your industry or level of experience, we have a blank resume form to suit your needs. Our selection includes over 27 unique templates, each designed to present your information in a clear, organized manner.
Choose the blank resume form that aligns best with your career aspirations, fill it in with your information, and you're ready to take the job market by storm!
Build your resume in just 5 minutes with AI.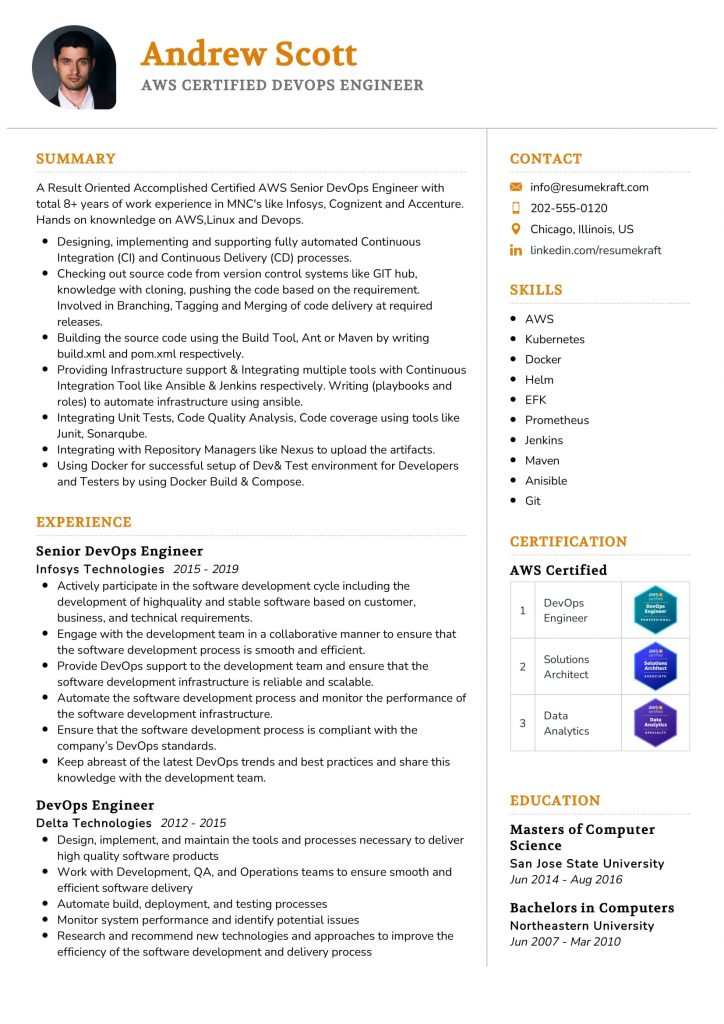 Conclusion
Crafting a compelling resume is an important step towards landing your dream job. With our selection of over 27 blank resume templates in PDF and MS Word, we provide you with the tools to create a professional, aesthetically pleasing resume that truly represents you.
Remember, your resume is more than just a list of qualifications—it's a reflection of your professional self. So, download a template, fill in your details, and make a lasting impression on your future employer. Here's to your success!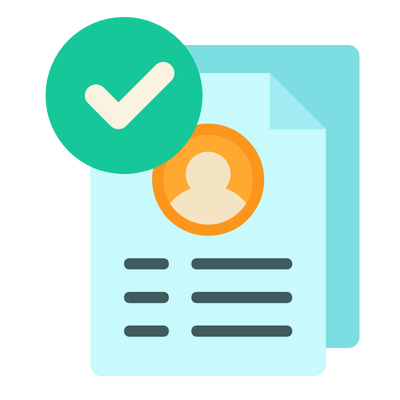 Build your resume in 5 minutes
Our resume builder is easy to use and will help you create a resume that is ATS-friendly and will stand out from the crowd.
Recommended Reading: