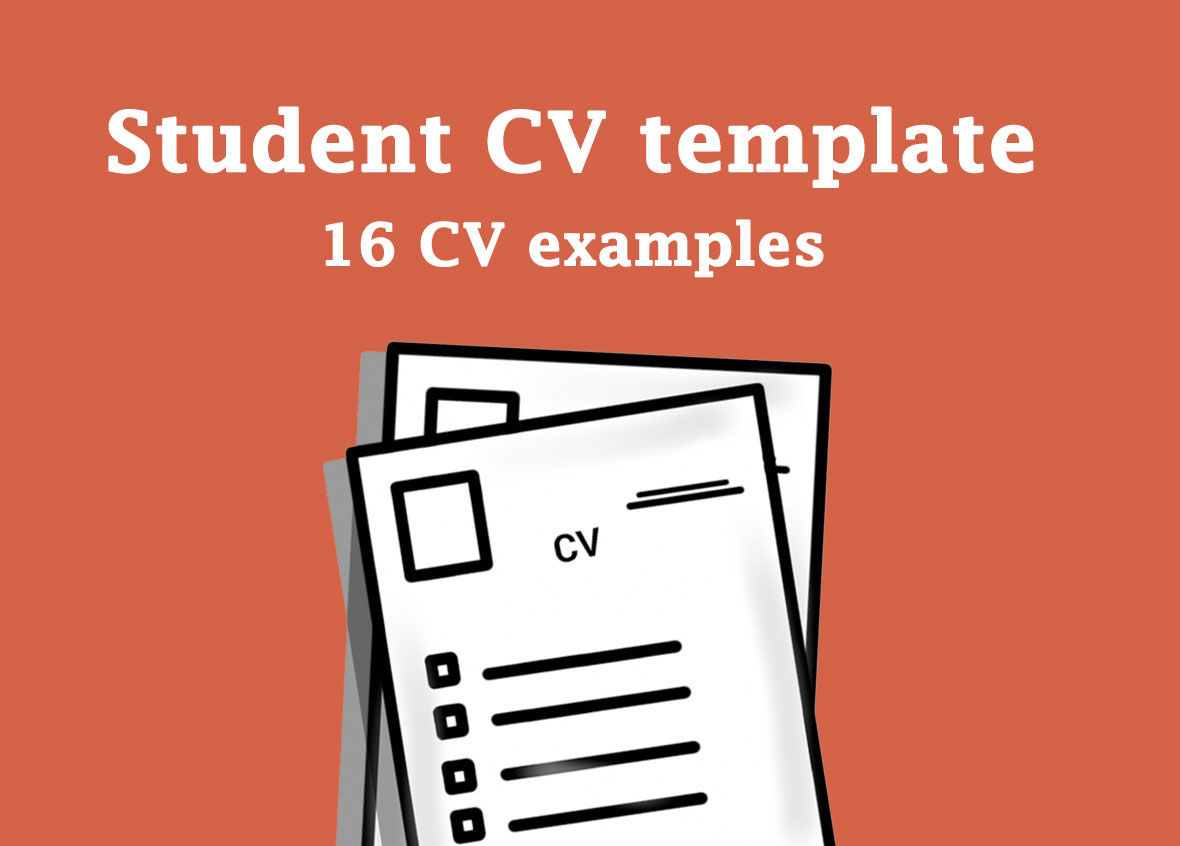 Students are often tasked with creating a C.V., or resume, which would include their qualifications, work experience, and education. However many students struggle to condense such information into a single document so that it is easily digestible for potential employers.
If you're facing this issue, there are some available templates out there to help you craft your own resume. It's also important to keep in mind that your C.V should focus on what you have done during your academic career rather than what you hope will happen in the future.
Student Researcher CV template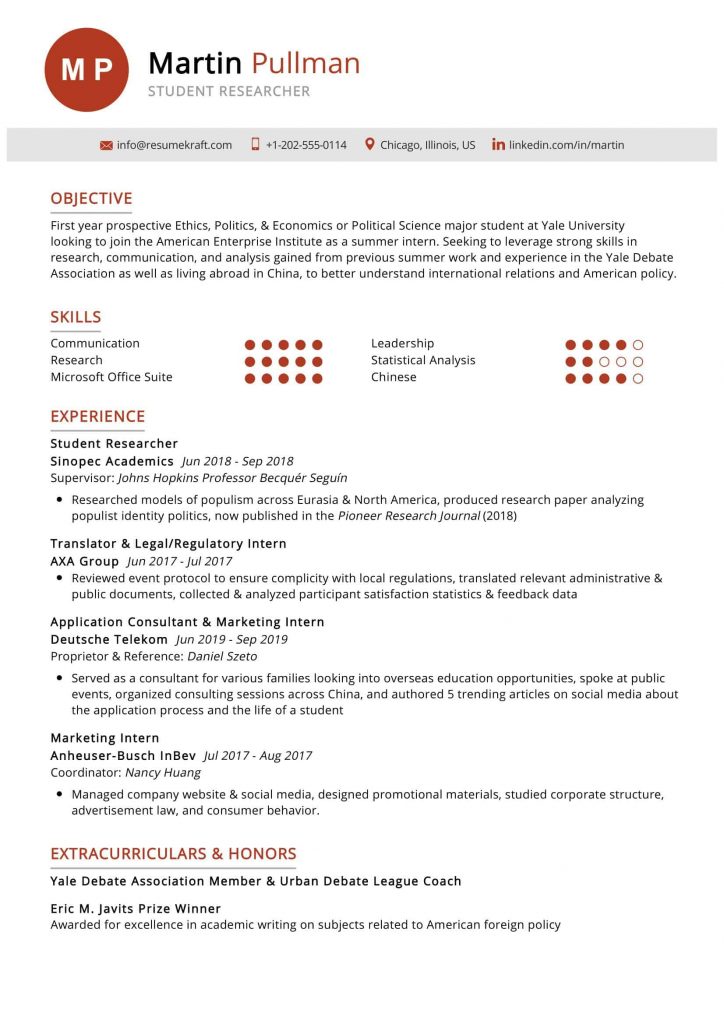 Student CV Template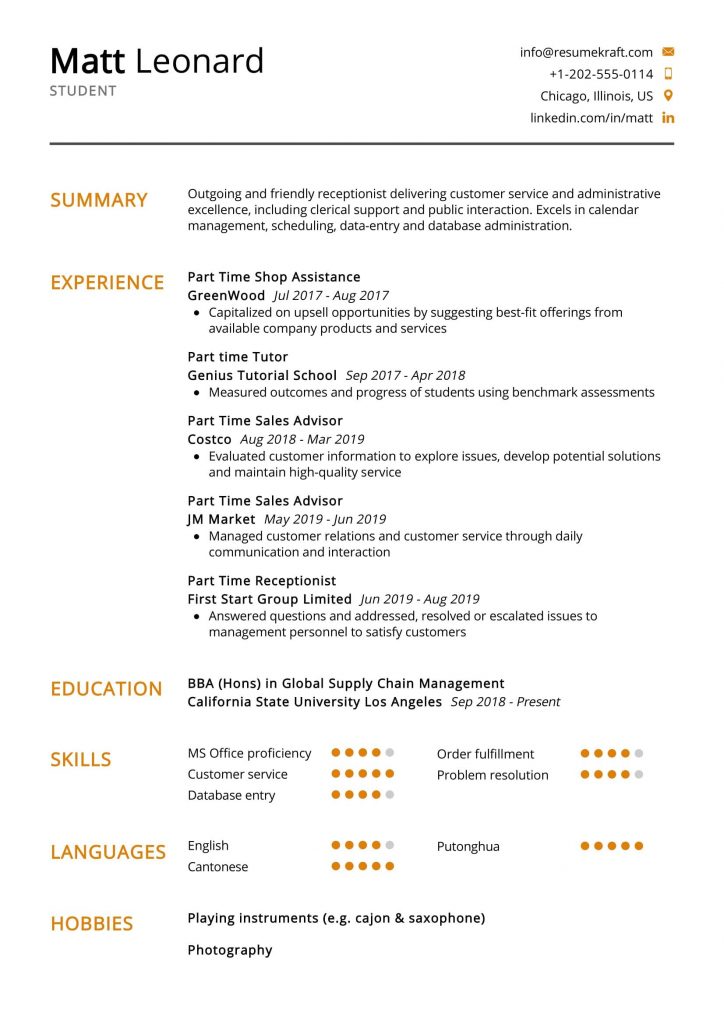 Student CV example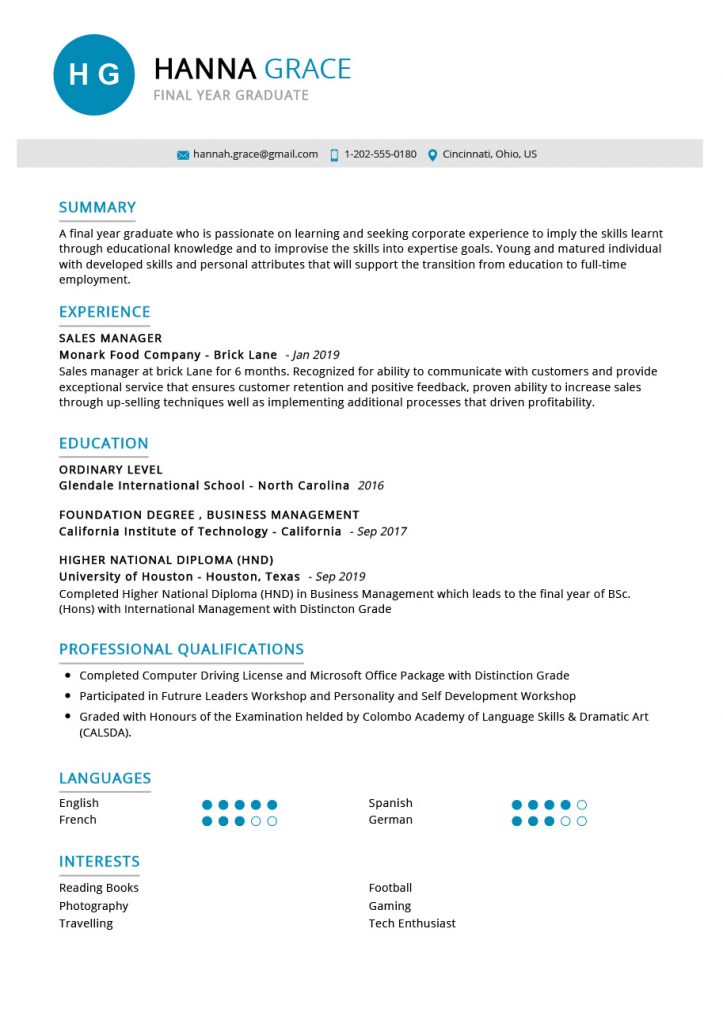 Student CV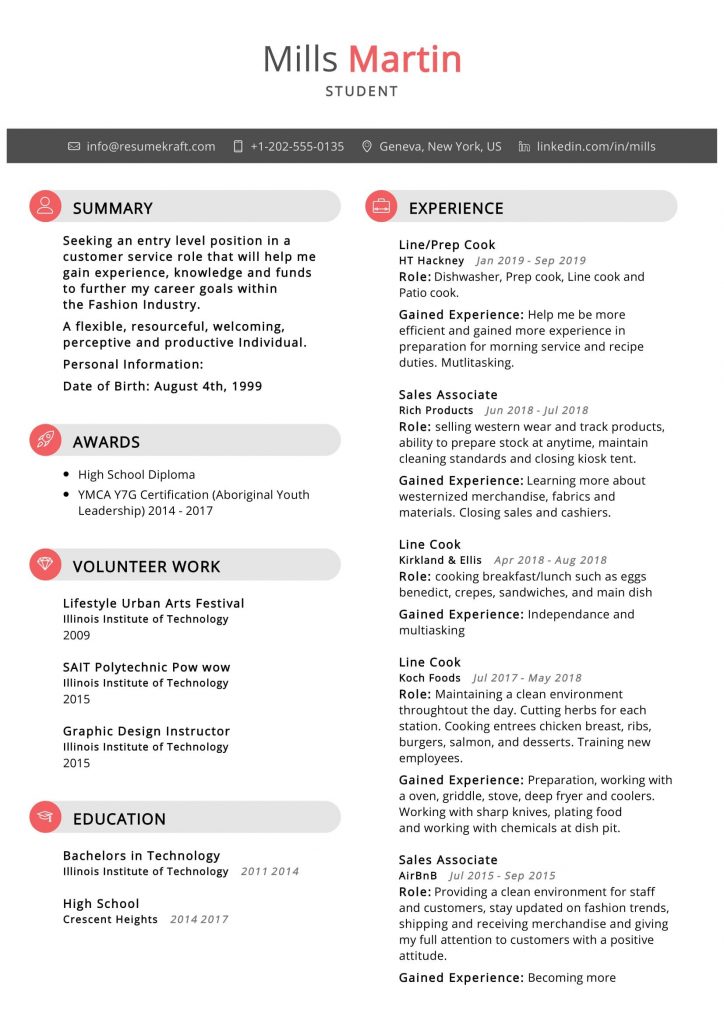 Senior Student CV Template
Phd Student Resume CV Template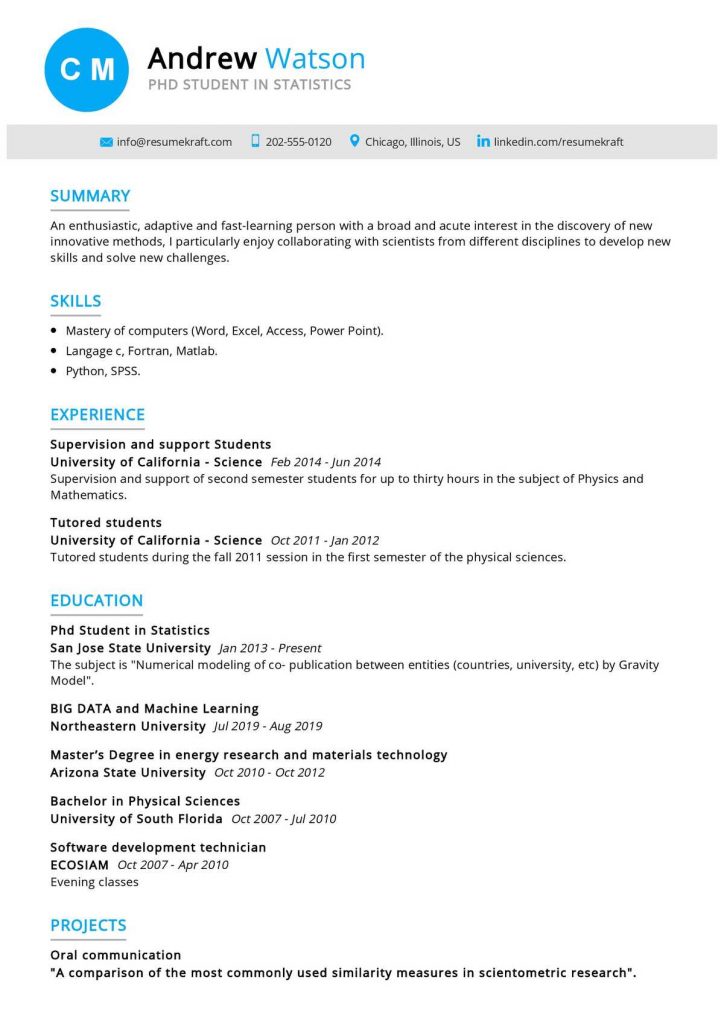 Pharmacy Student CV Template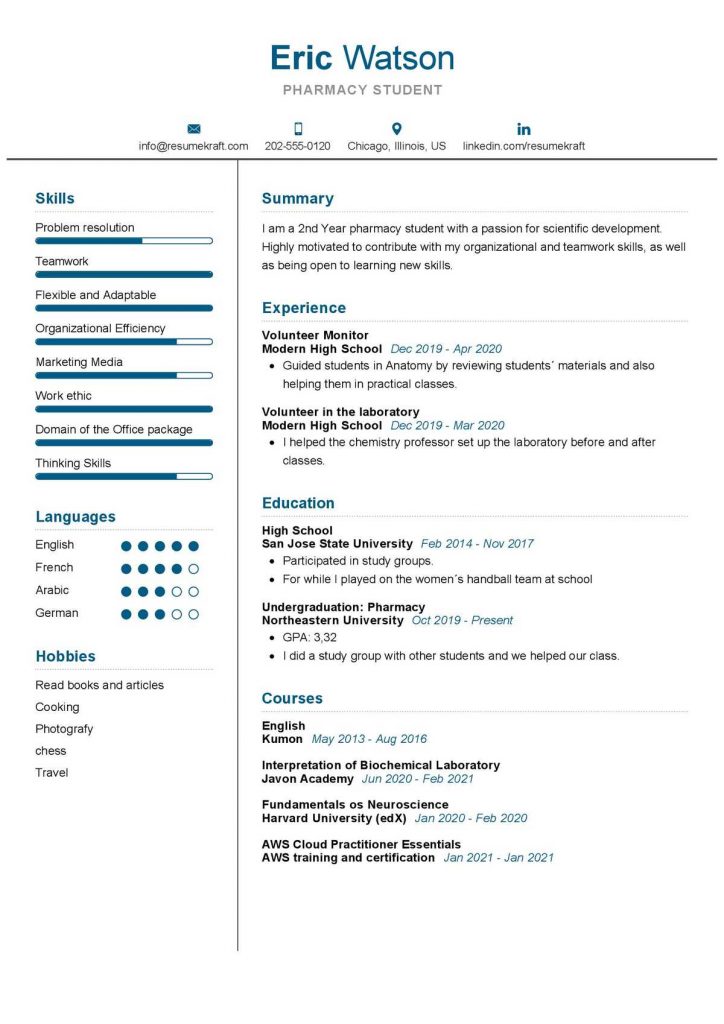 Mechanical Engineer Student CV Template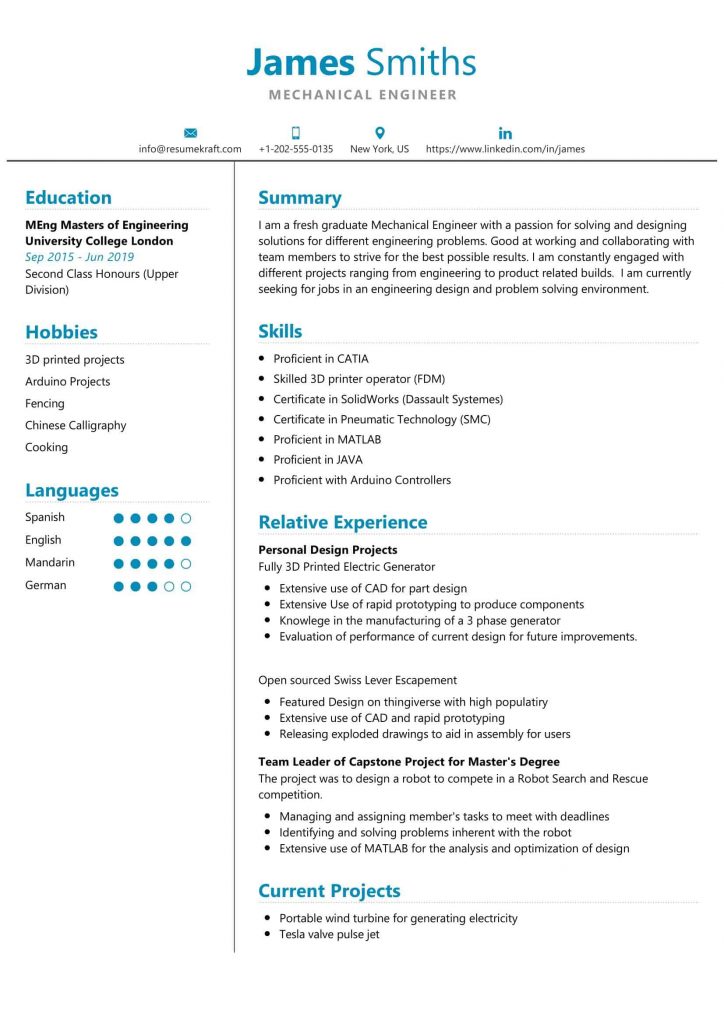 Information Technology Student CV Template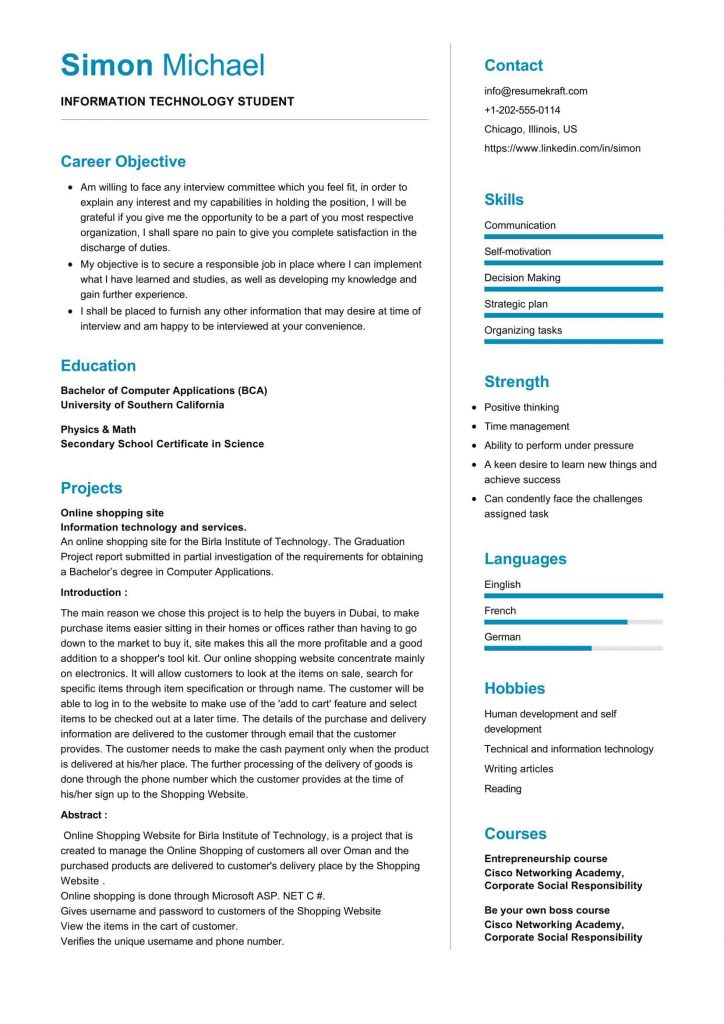 Hospitality Student CV Template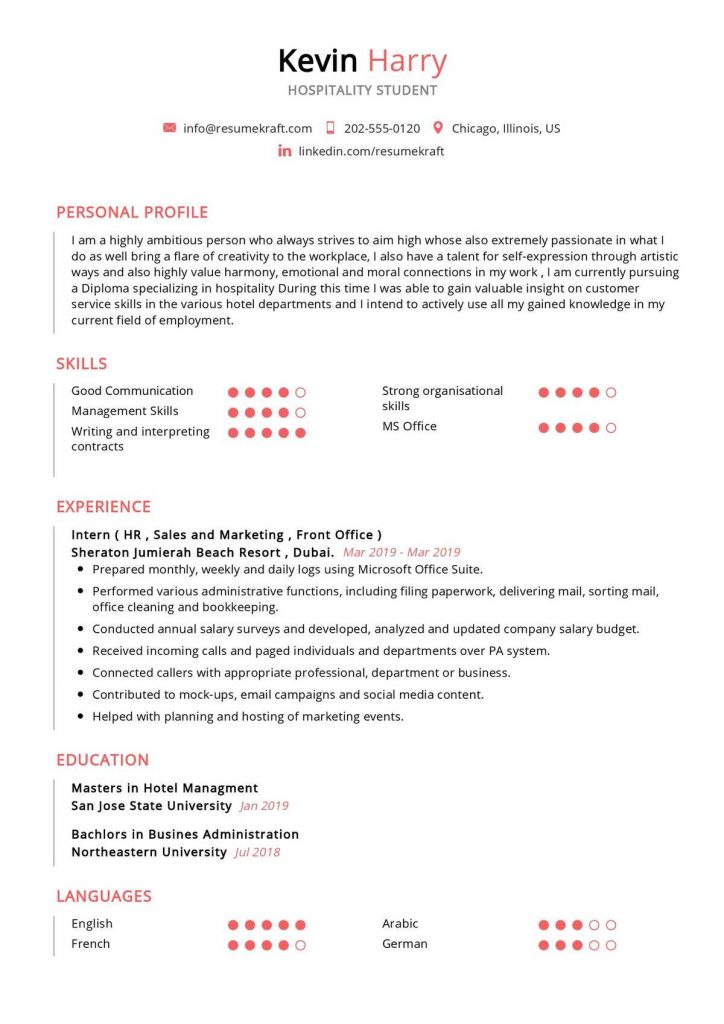 Graduate Student CV Template Sample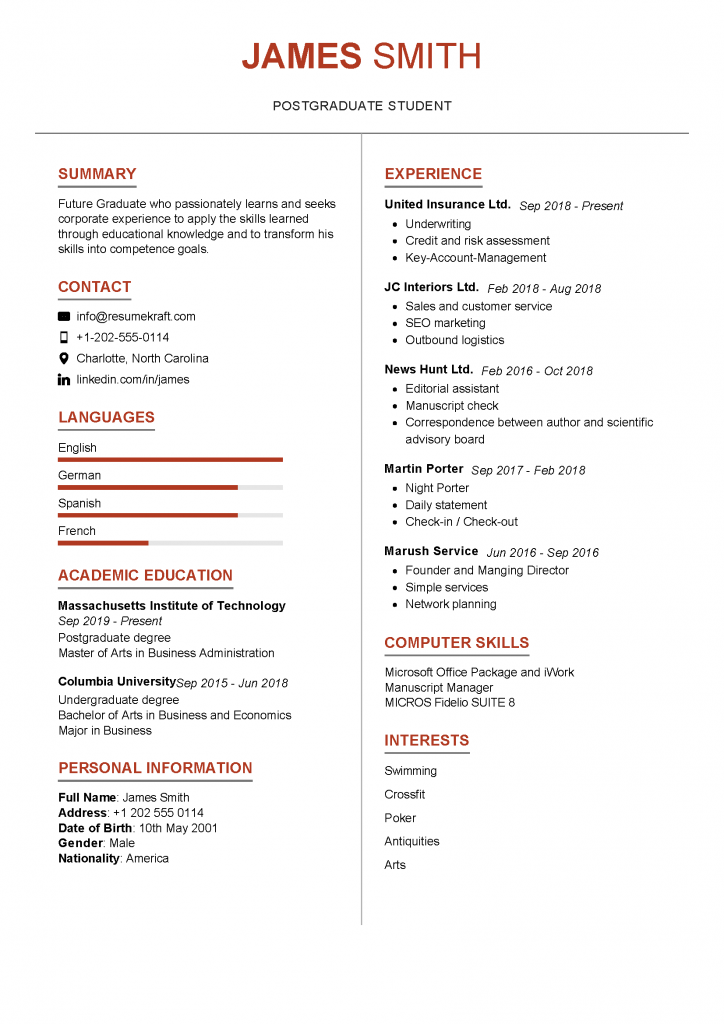 Final Year Student CV Template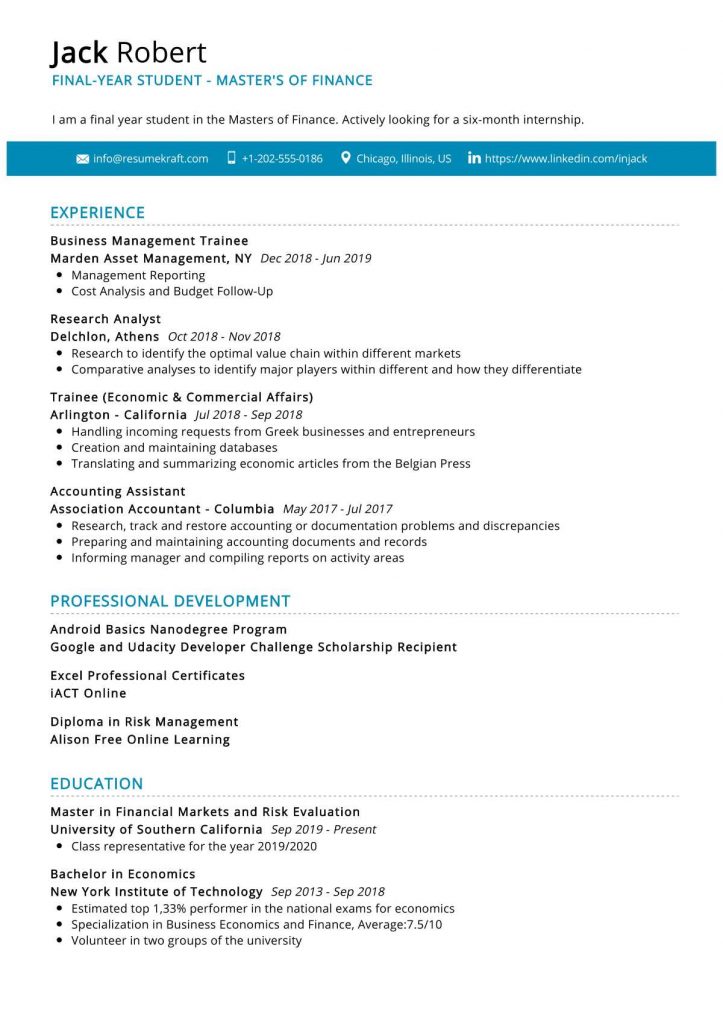 Business Student CV Template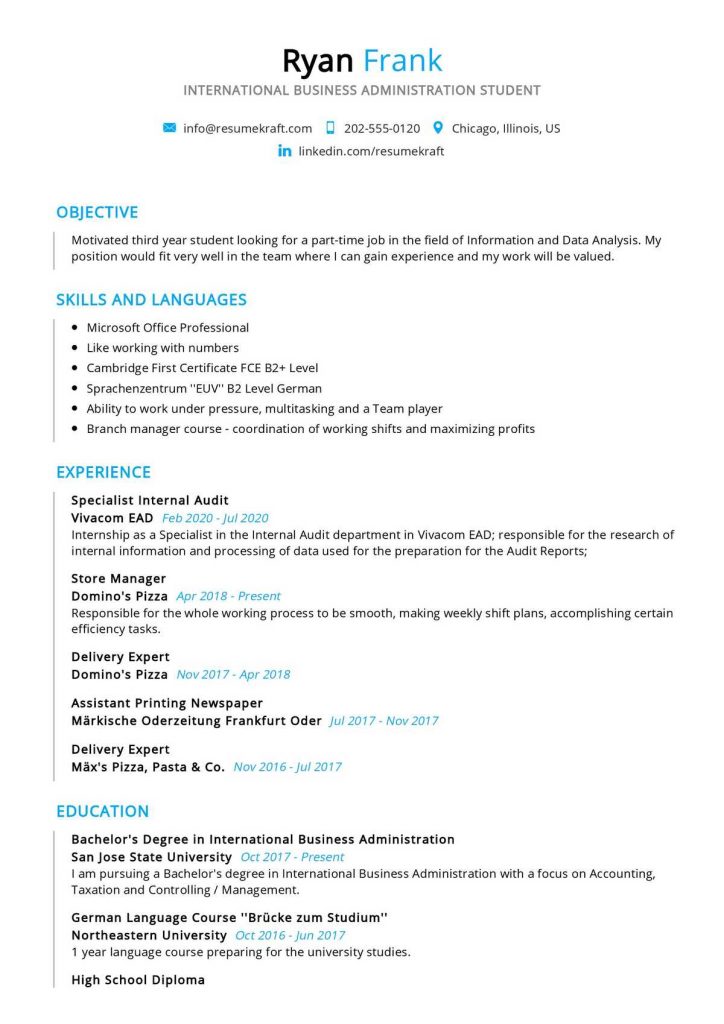 Business Management Student CV Template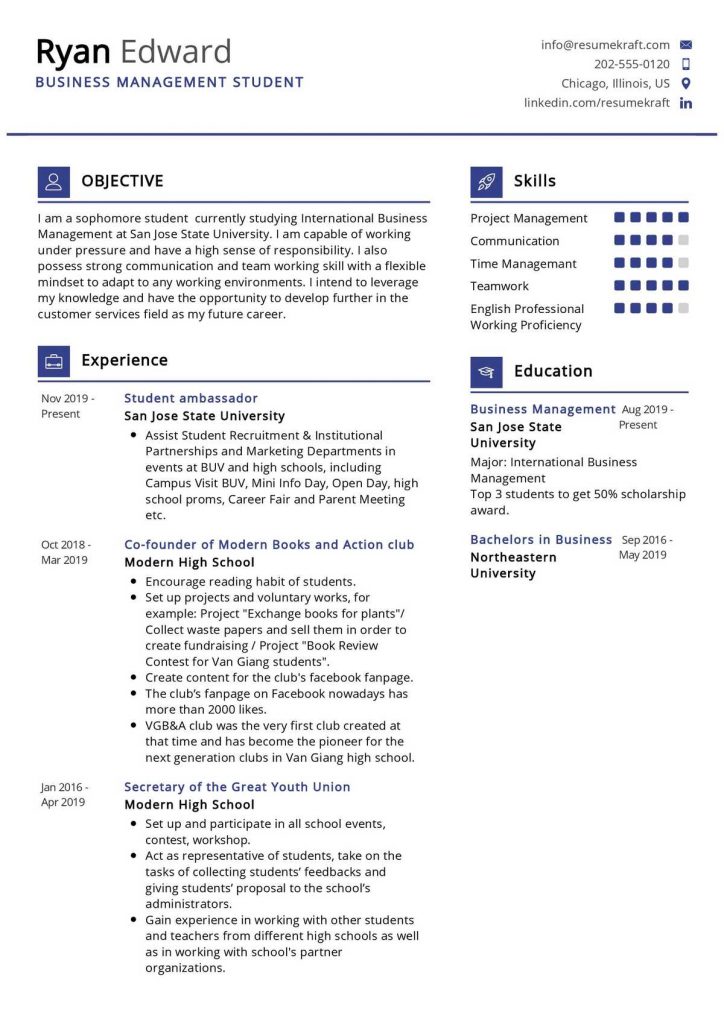 Biomedical Sciences Student CV Template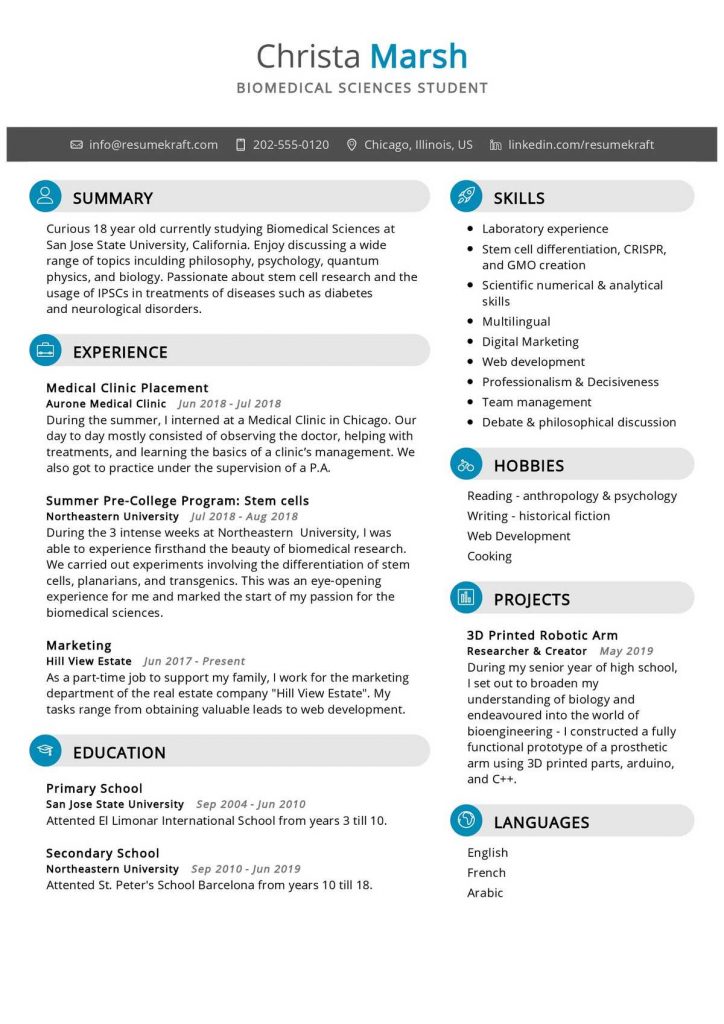 Automation Controls Engineer CV Example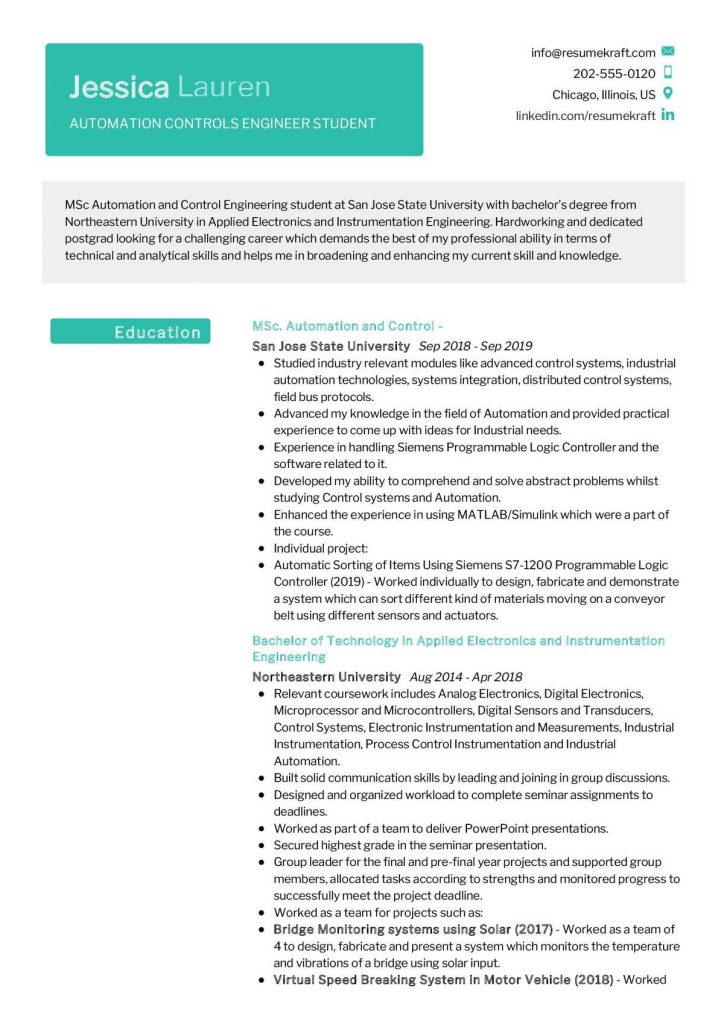 Accounting Student CV Template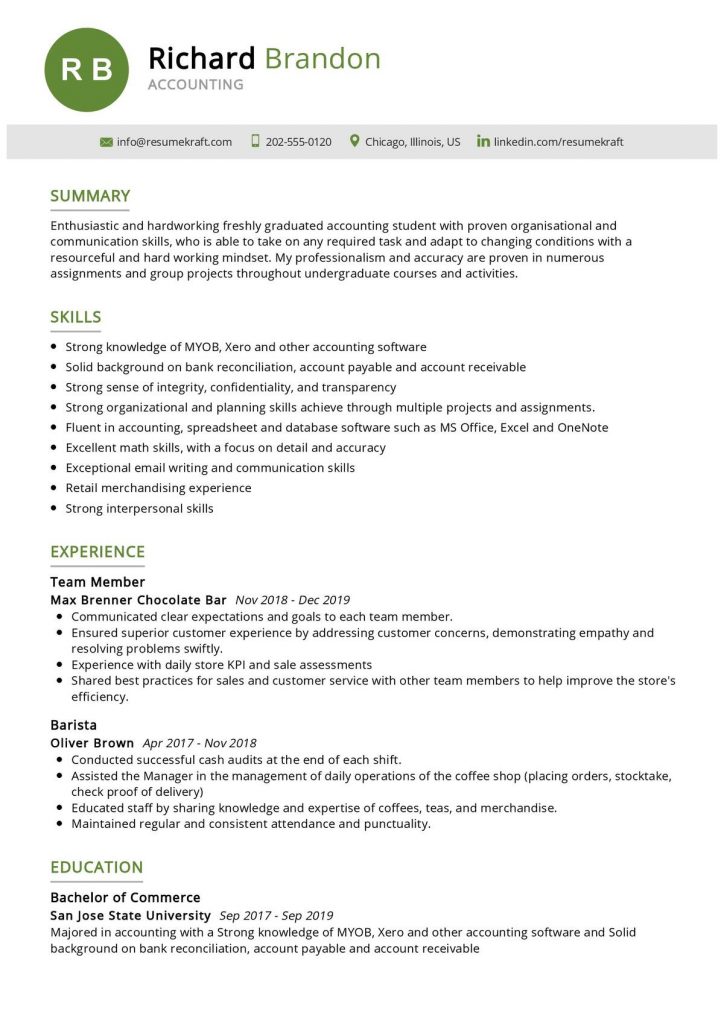 Frequently Asked Questions
What are the benefits of creating a Student CV?
A Student CV can help a student to get a job interview by showcasing their skills and experience. It can also help to boost a student's confidence when applying for jobs.
What should be included in a Student CV?
A Student CV should include information about the student's skills, experience, and education. It should be tailored to the specific job that the student is applying for. Be sure to include the following information:
1. Your name and contact information
2. Your education and academic achievements
3. Any relevant work experience
4. Any relevant extracurricular activities or volunteer work
5. Your skills and interests
What should I not include in my student CV?
There are a few things you should avoid including in your student CV, such as:
1. Any information that is not relevant to the job you are applying for
2. Negative information or experiences
3. Filler information (such as hobbies that do not add value to your CV)
4. Inaccurate or false information
What format should my student CV be in?
There is no set format for a student CV, but it is generally recommended to use a chronological format. This means listing your education and work experience in reverse chronological order, with your most recent experiences first.
How long should my student CV be?
A student CV should be one to two pages long.